Mount Rainier is the highest mountain in Washington and the Cascade Range. Mount Rainier has a topographic prominence of 13,211 ft. (4,027 m), greater than K2 at 13,189 ft. (4,020 m). On clear days it dominates the southeastern horizon in most of the Seattle-Tacoma metropolitan area to such an extent that locals sometimes refer to it simply as "the Mountain."On days of exceptional clarity, it can also be seen from as far away as Portland, Oregon and Victoria, British Columbia.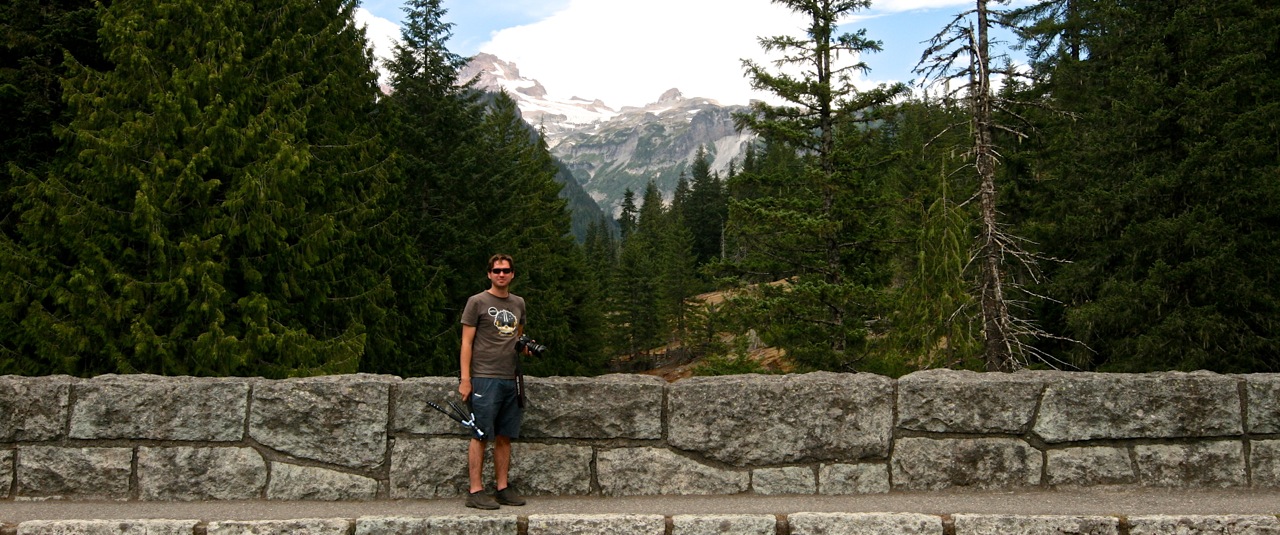 Camping is a big thing in Washington state, and when we first arrived Himani said we should get a tent. Marius and I are not really the camping type but when we walked into the Fred Meyer and saw a three man tent for USD35 and we decided why not? We are now proud owners of a Glaciers Edge tent, 2 sleeping bags and two thermal rest mattresses (these we borrowed from Rysia).
It feels like I'm 12 again, sleeping outside in a tent under trees and stars, it is safe and everyone is friendly wherever we go. Camping is one of the biggest past times for Seattleites and the campgrounds in the northwestern part of the USA are just amazing.
Getting invited to camp with all your friends is the best, when the first mails came through, Himani suggesting Ross Lake and Corey, Mount Rainier we were packed and ready to go a week before.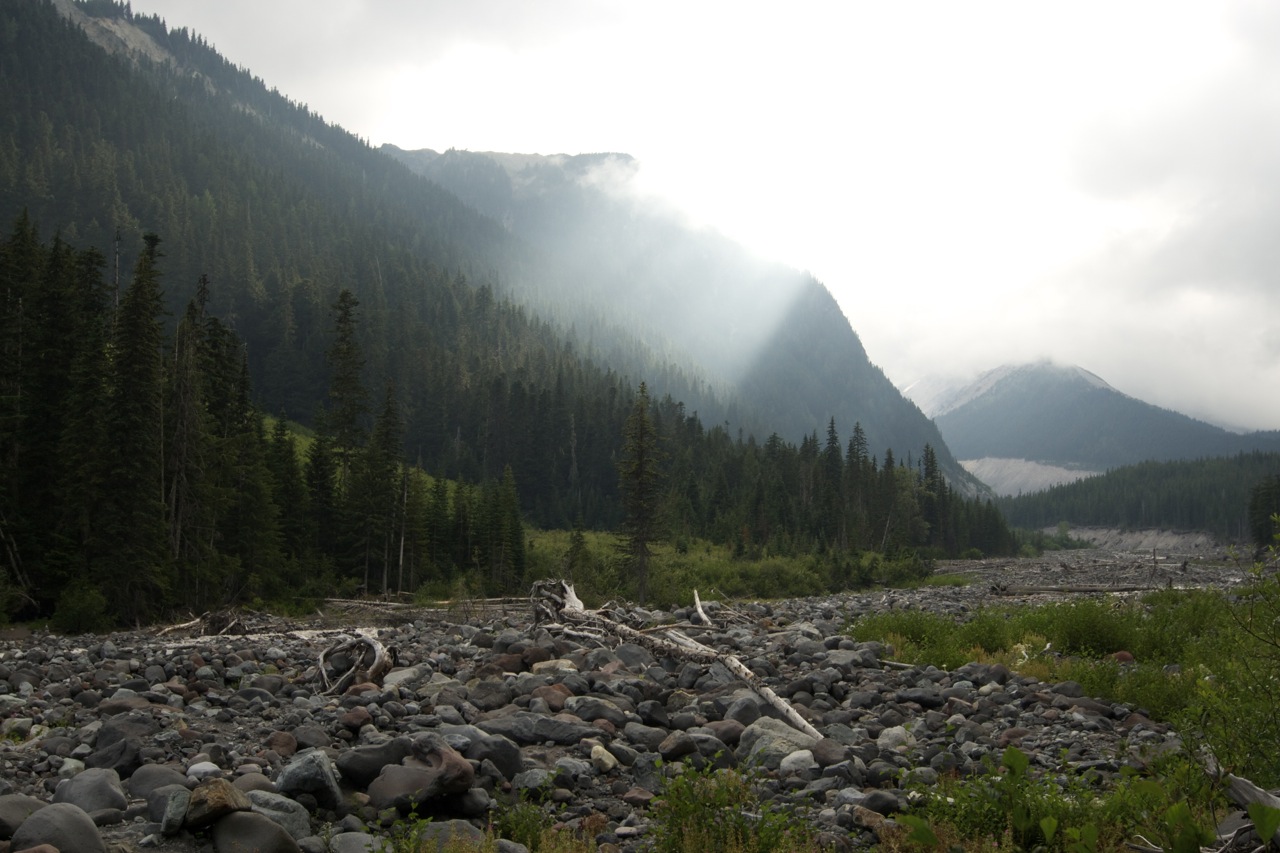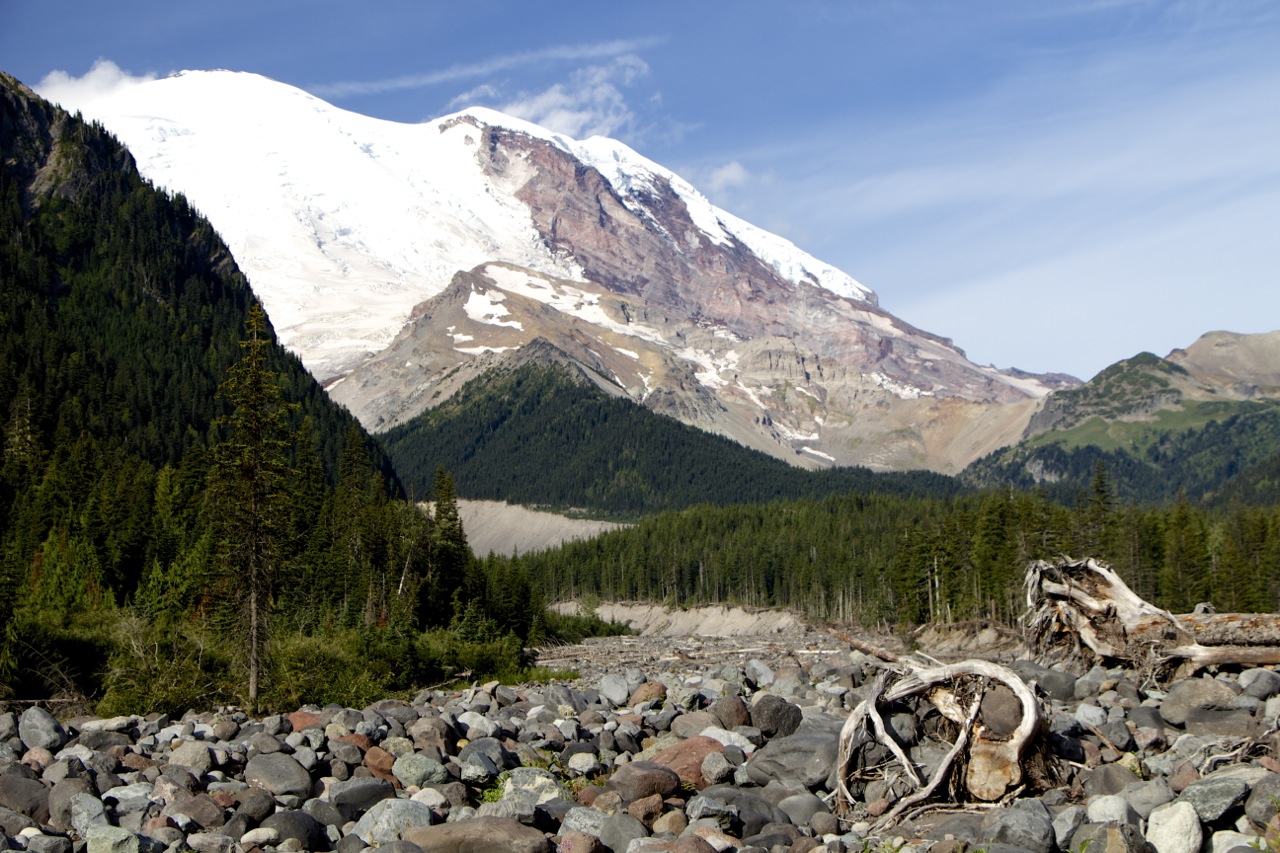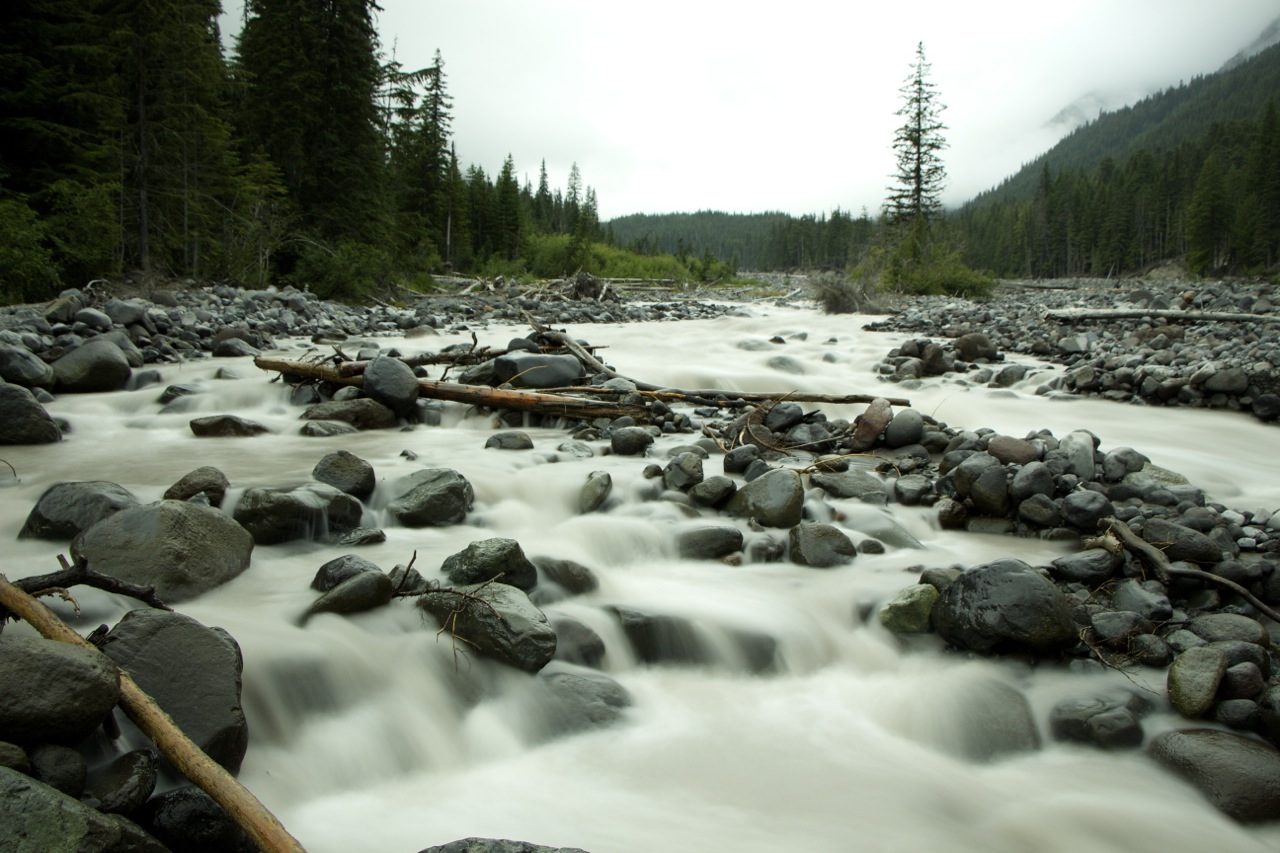 On Friday, Marius and myself arrived at the White River campsite at around noon, Corey already set up tents and ensured that we have a few campsites, it gets really busy and he was here at around 7 am. After setting up our tent and getting some firewood (6USD a bundle) we headed down to the White River. Corey and I built our own amazing Cairn (man mad pile of stones), the mere fact that it could stay upright was a miracle.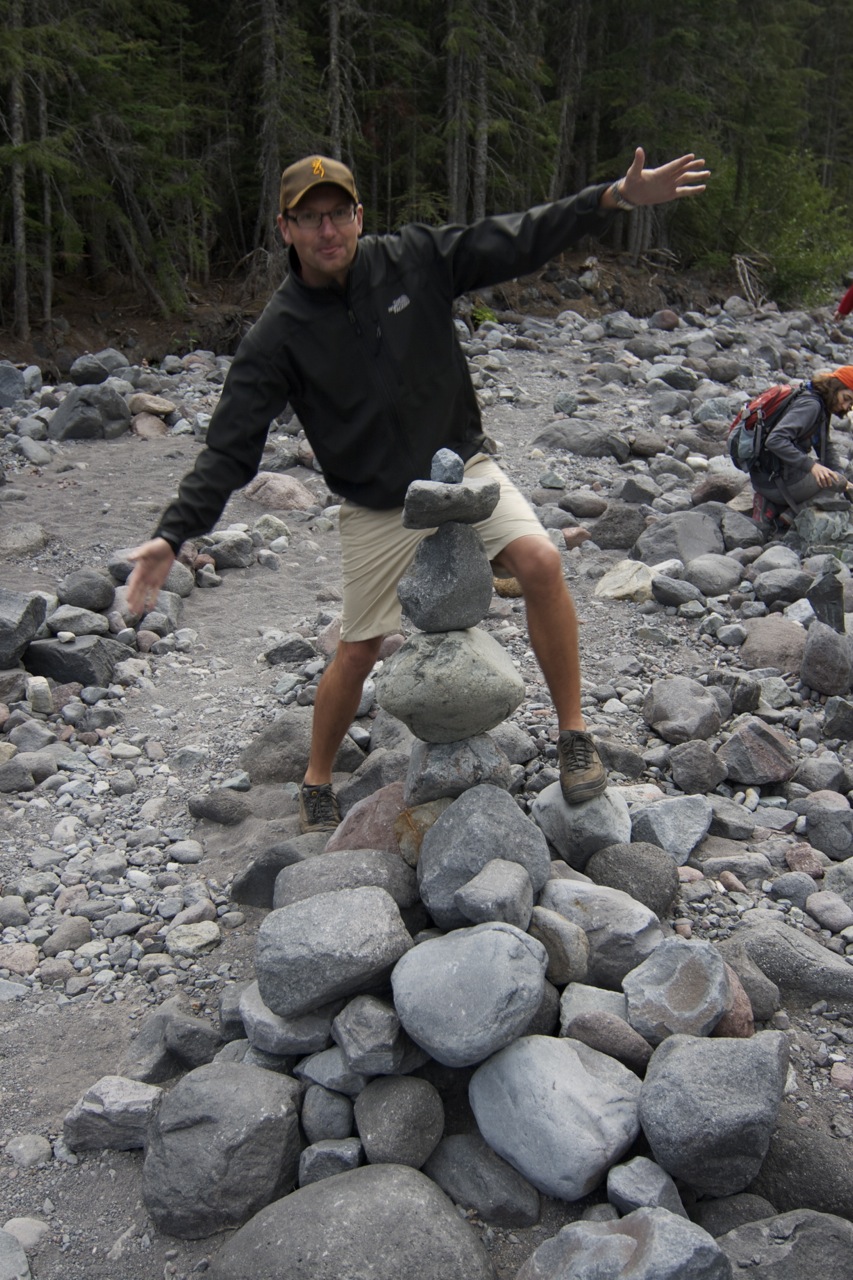 The one above is the Cairn built by Marius and myself.
After everyone arrived and set up camp we left to go hear the Ranger talk about the area and some other interesting stuff. It was not that interesting ;-). Above Himani and myself misbehaving during the ranger's lecture.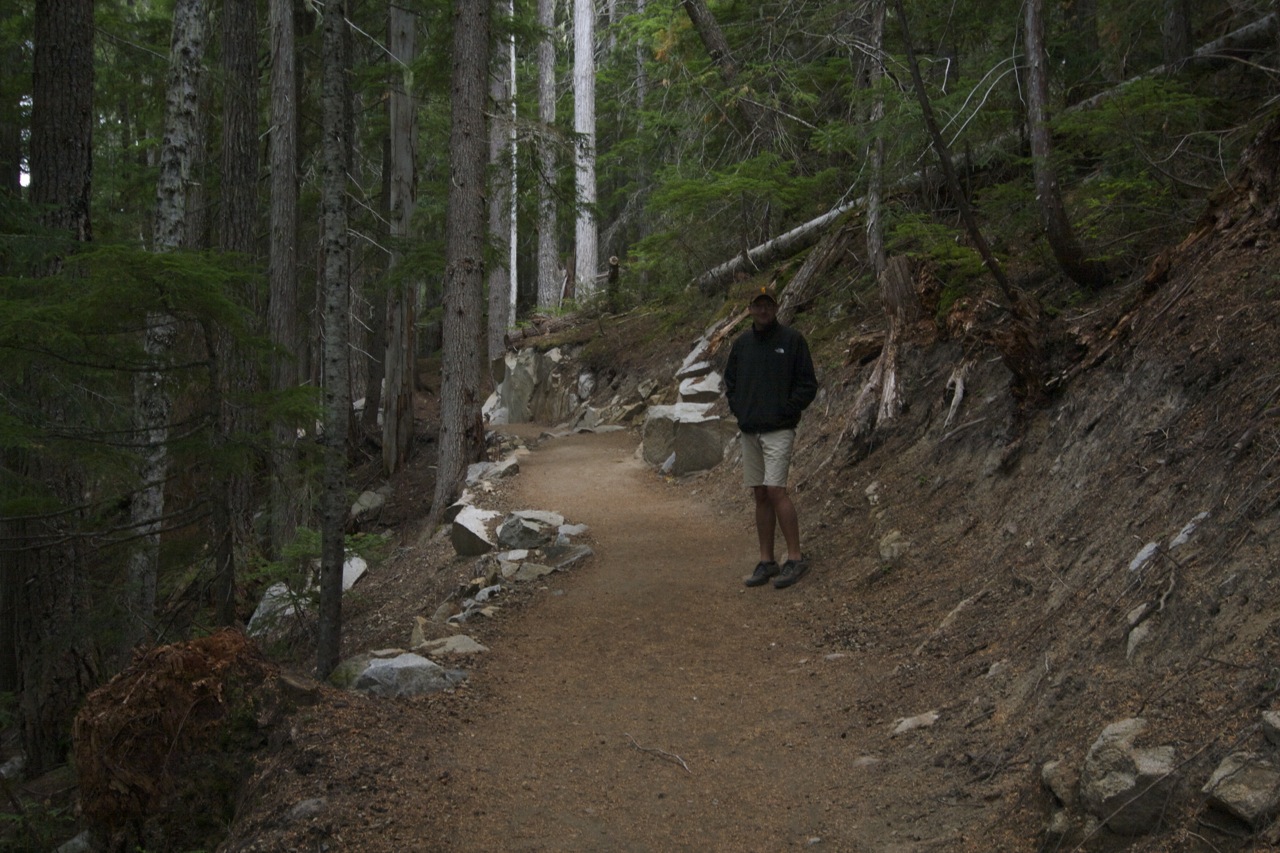 The next morning Marius and I had our super quick Oats bar breakfast and while the group woke up and were preparing breakfast we decided to go for a short walk. As we entered the trail to the Glacier Basin it had a big notice board that said "Have you checked that you have your 10 essentials" well these according to the board are, 1. Map (We don't need that), 2. Compass (What?? who still uses one), 3. Water (It's a short hike, we will get some on the other side), 4. Extra food (It's barely a stroll), 5. Rain gear and extra clothing (We not setting up camp on our trail), 6. Firestarter and matches (Left that in the truck),7. First Aid Kit (I have my jacket, it came in handy before), 8. Knife ( Marius has his pocket knife- always), 9. Flashlight and extra batteries (We not going spelunking), 10. Sunscreen and sunglasses (Always have those at the ready, have to ensure we keep the pretty skin and be able to look cool at any second) -(complete list here). We had the most important two items, a camera and a pioneers spirit.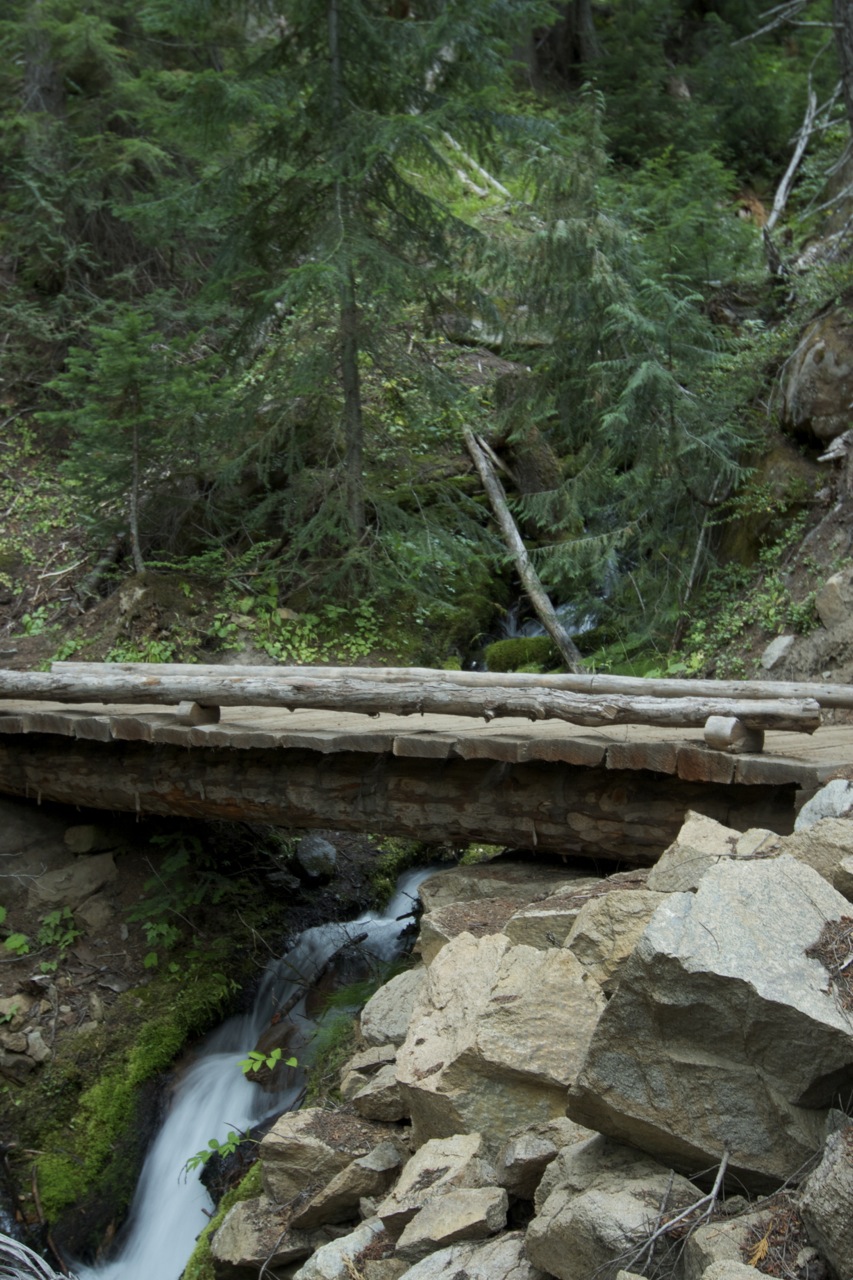 The uphill gradient was interesting and we crossed the most beautiful bridges and waterfalls, Marius ensuring we stop at everyone to get a great picture for his collection on 500px.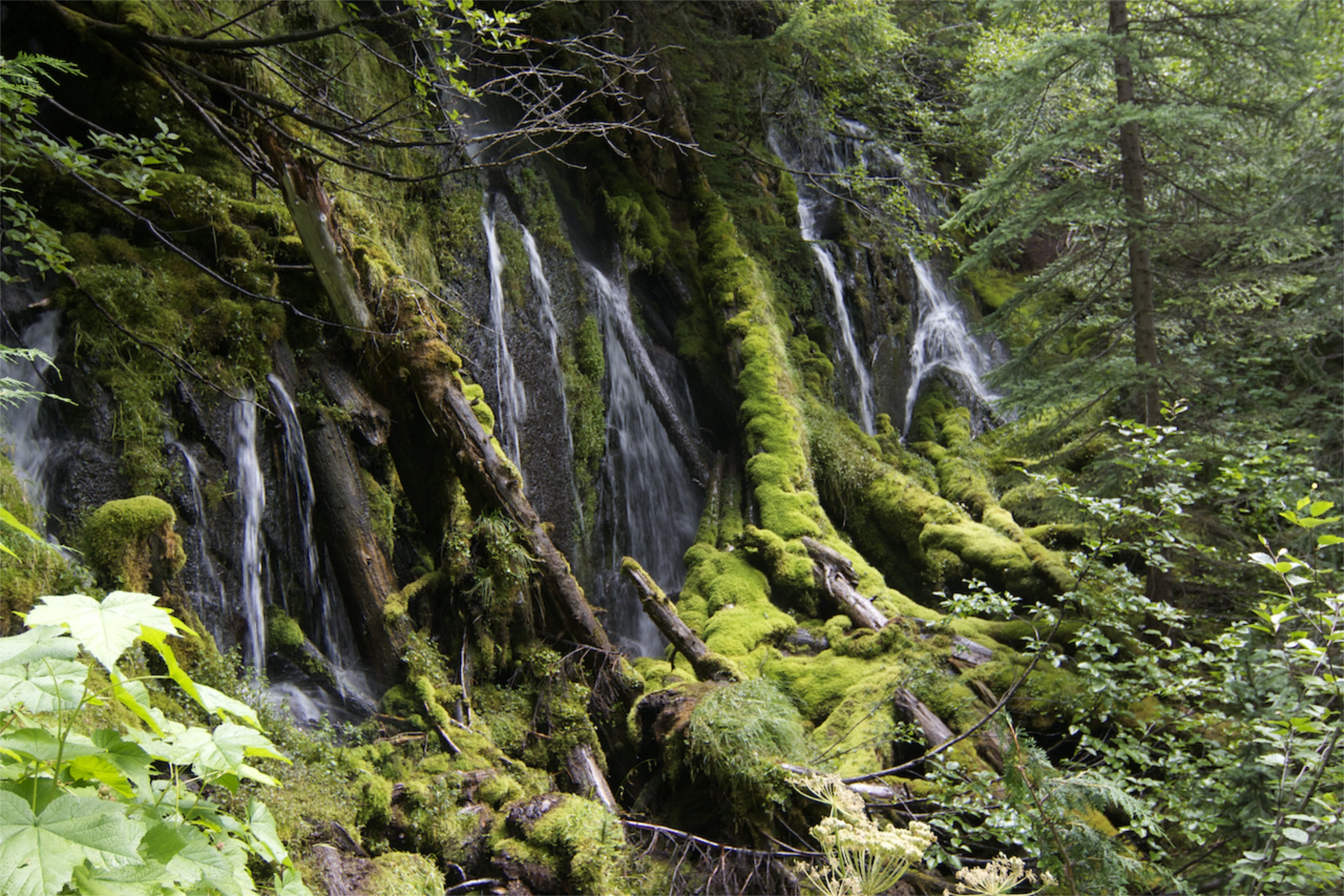 During one of the many switchbacks, Marius went off the beaten track and climbed underneath a huge stump to get this fantastic image of a waterfall. The water splits incredible into a few streams and the moss growth is thick.
Along the trail it was incredible to notice how the roots of the tree have split the giant rocks, the image above is of a rock probably 3 meters high.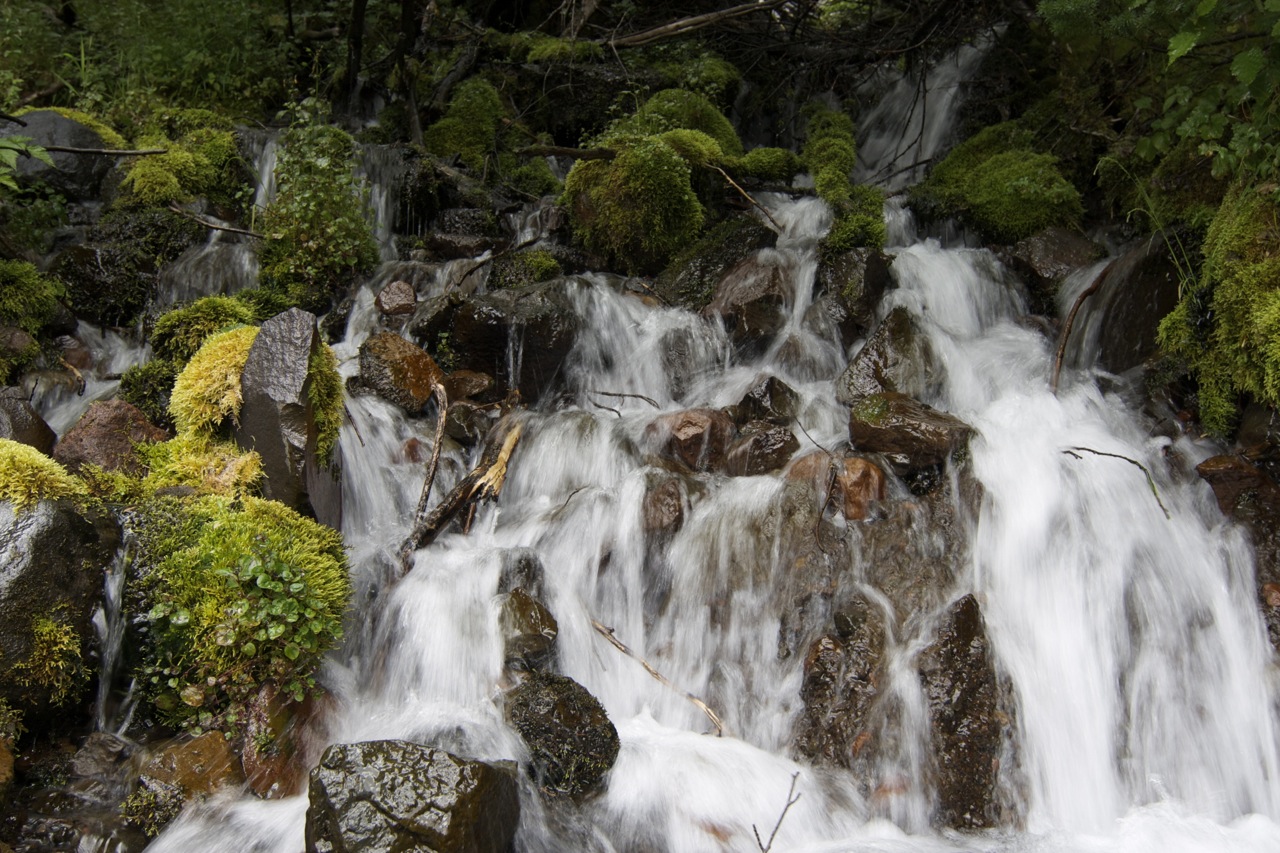 All our images on trip turbine are large, so if you open them up separately you will get the full effect of this amazing trail we walked.
The interesting fact was that as Marius and myself were heading up, it did not occur to us that the few individuals passing us each had a huge backpack and were dressed like they were going to summit Mount Rainier. But we got a great camera and hour later we were still heading upwards.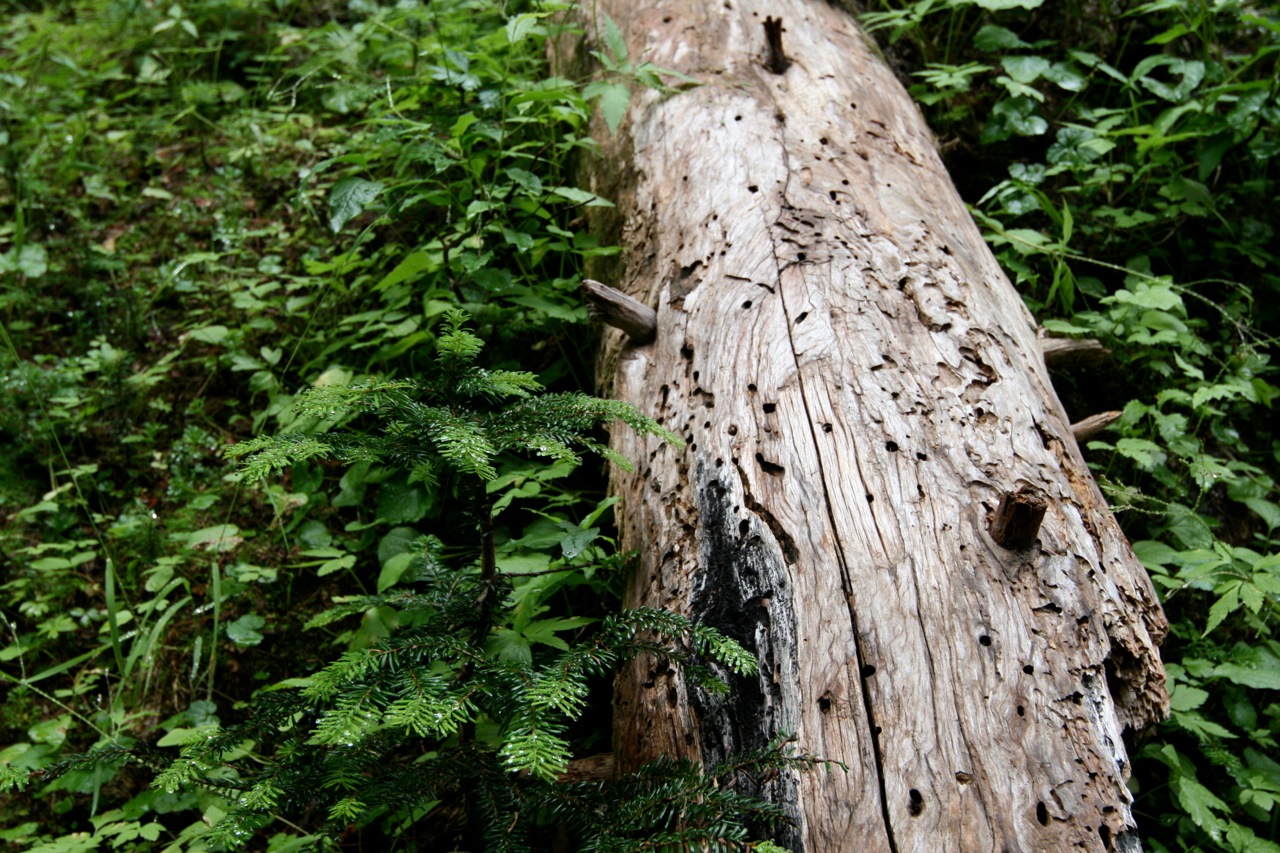 The few moments I can struggle the camera out of Marius' hands, I ensure to get a great photo of either a log, some flowers or a scenic view. As the trail became steeper and the trees less, we came upon the most beautiful meadows.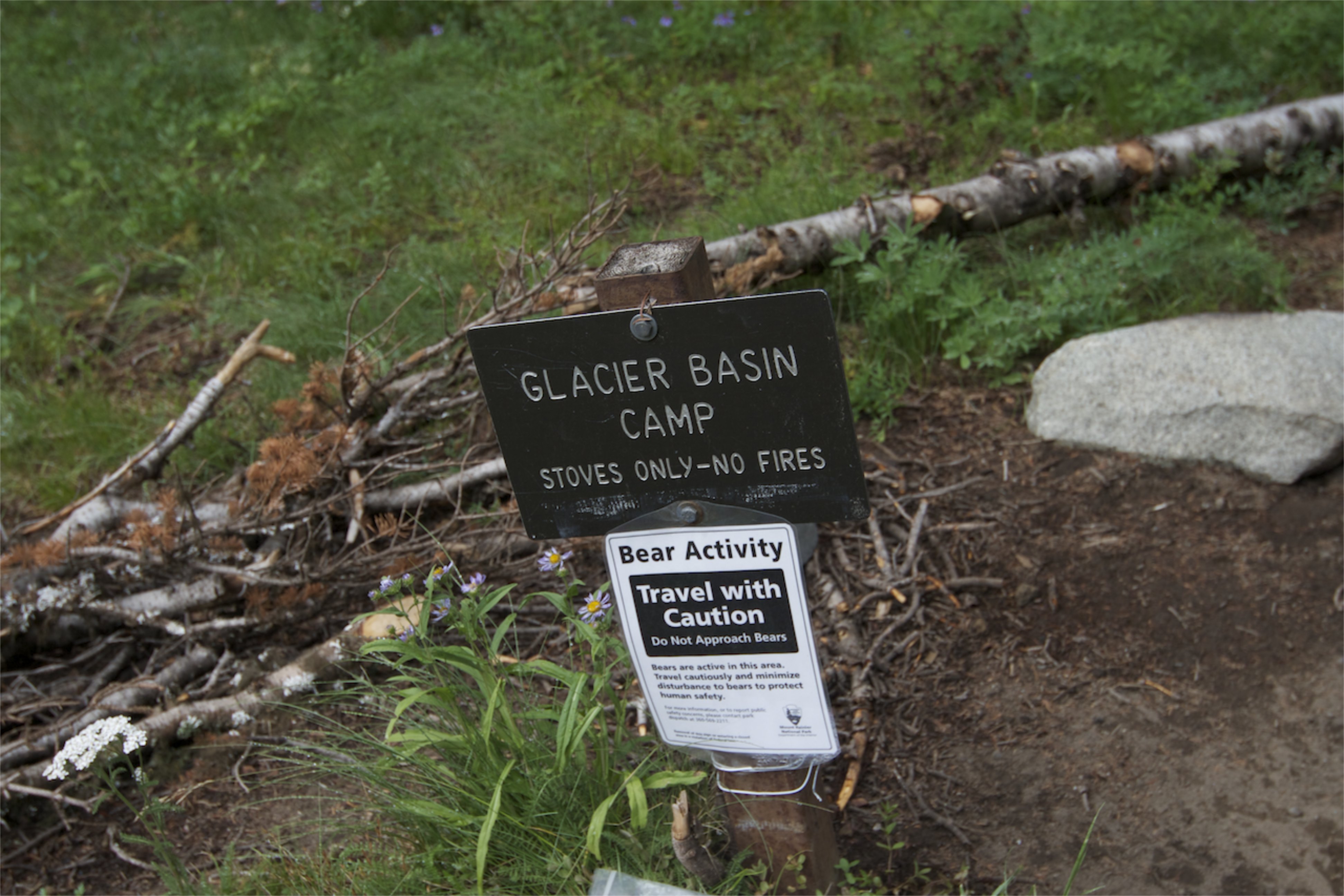 After 2 hours and 30 minutes of climbing we arrived at Glacier Basin Camp, a bit tired and thirsty we discovered that there is no fresh water here, well the streams water is crystal clear but we could just not take a chance, so Marius suggested that we just head down, it is downhill all the way.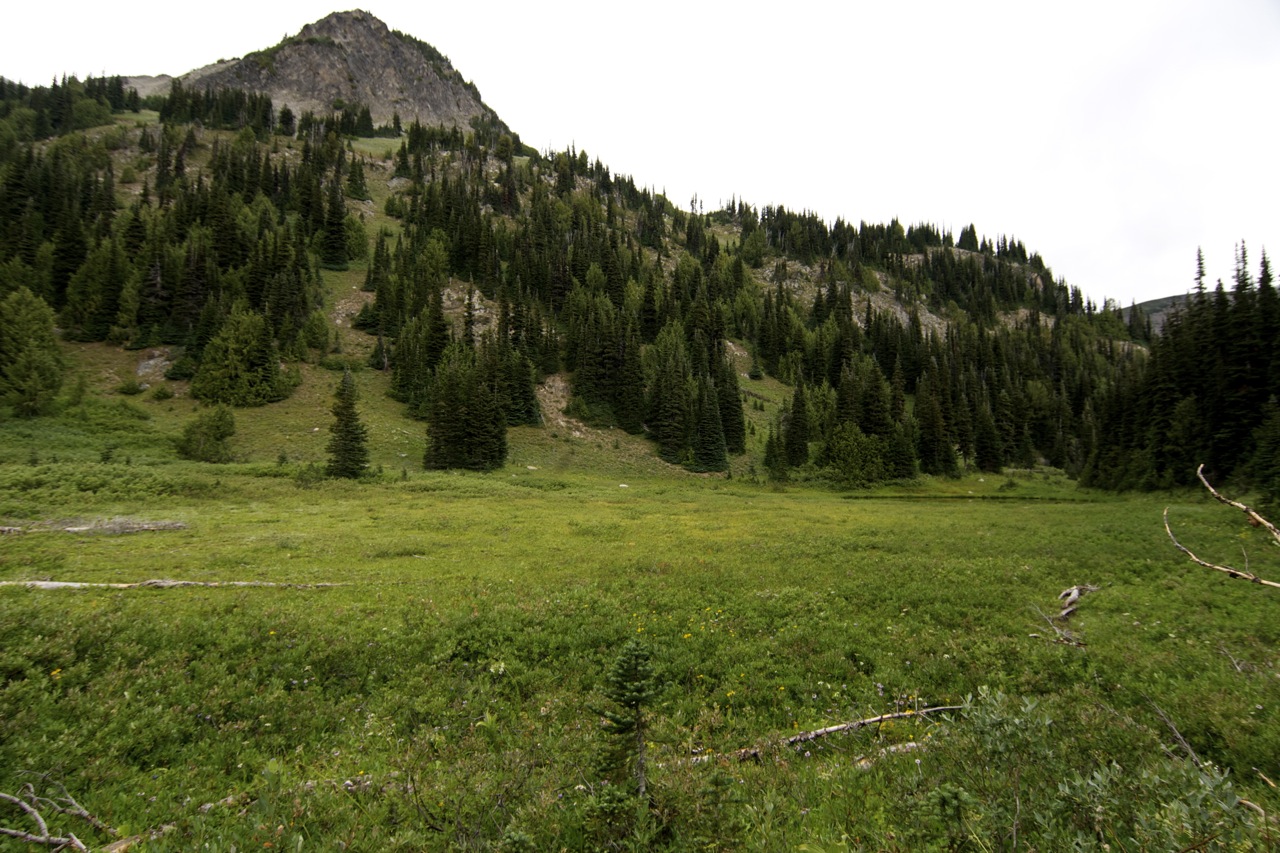 This is the view from the Glacier basin, at the foot of the trees is a magnificent lake and to the left is Mount Rainier.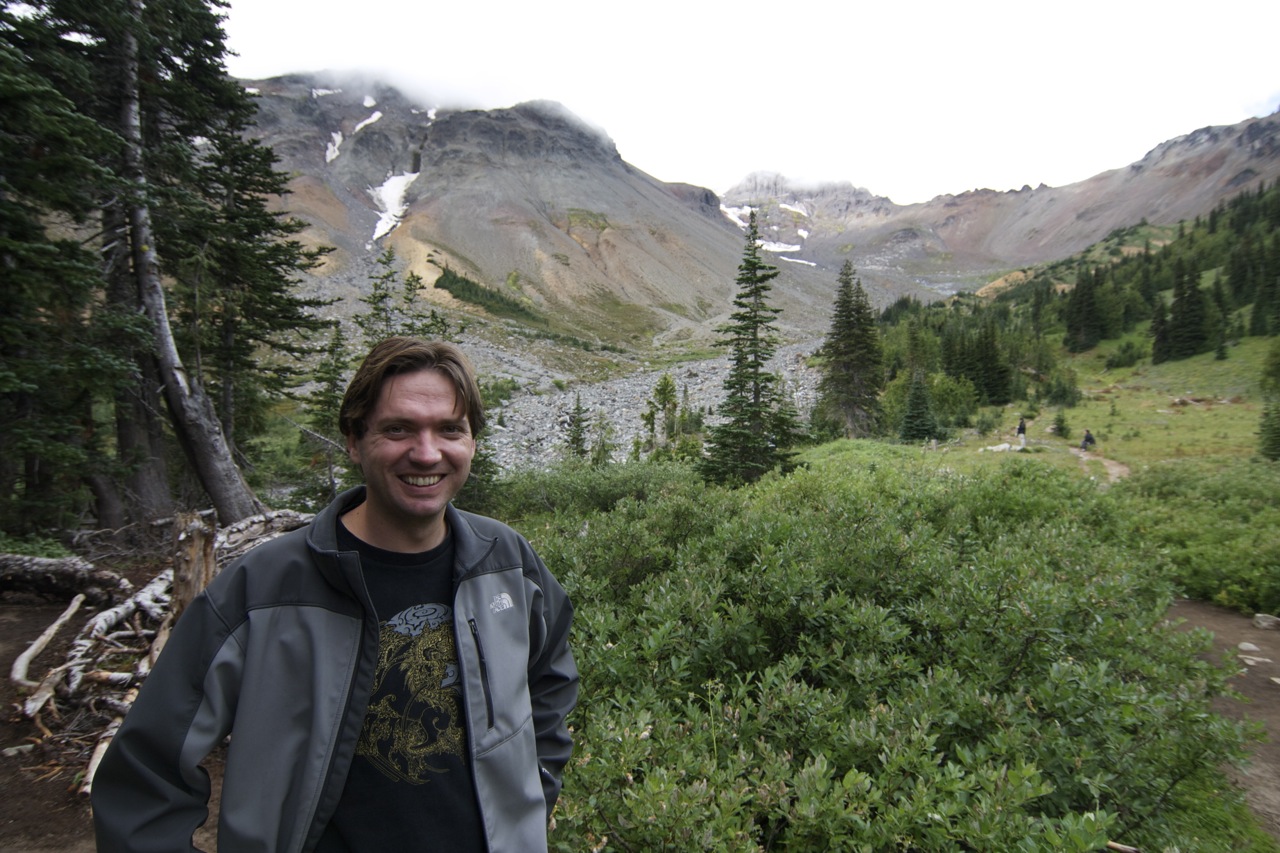 Although Marius looks extremely happy I had to force a smile out of him, we were both tired and thirsty.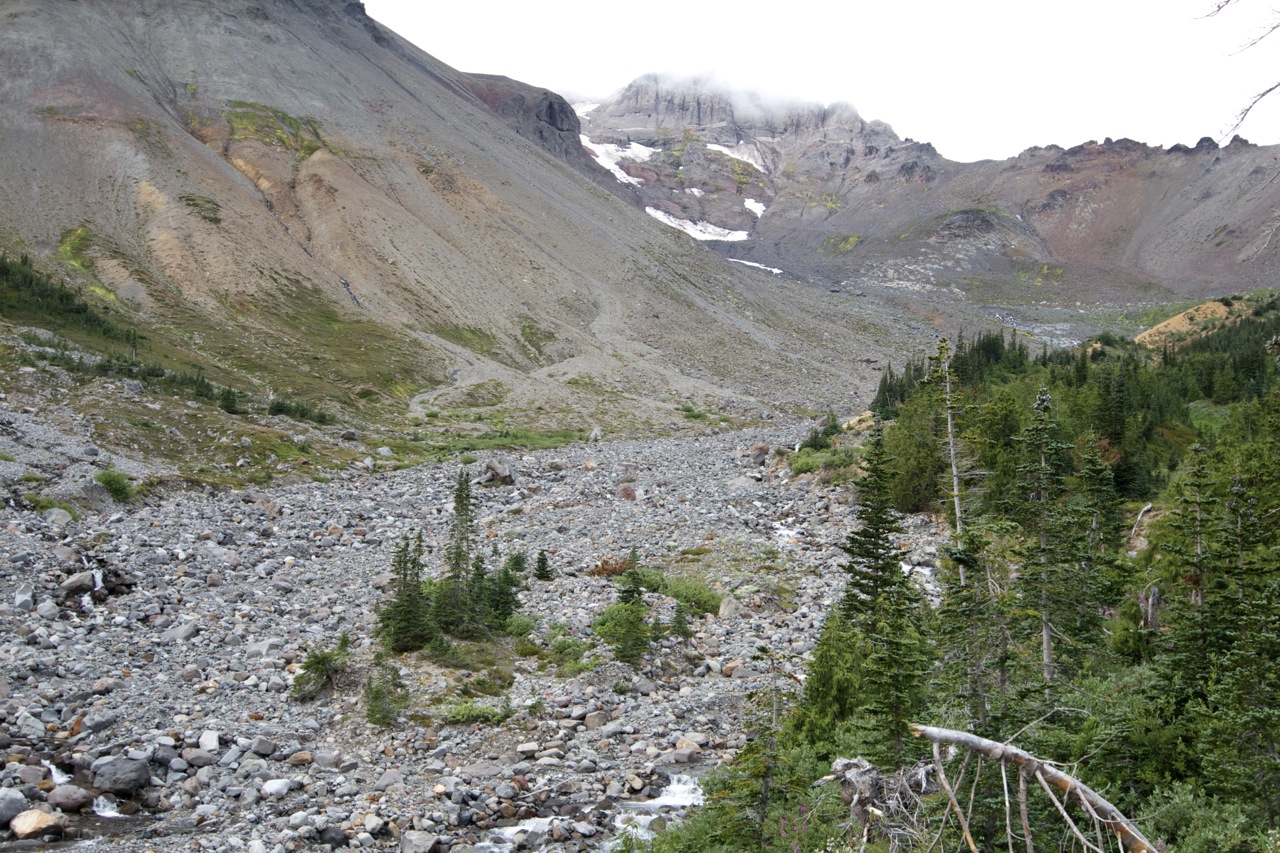 This complete section is filled with a massive glacier during the winter months and is extremely dangerous.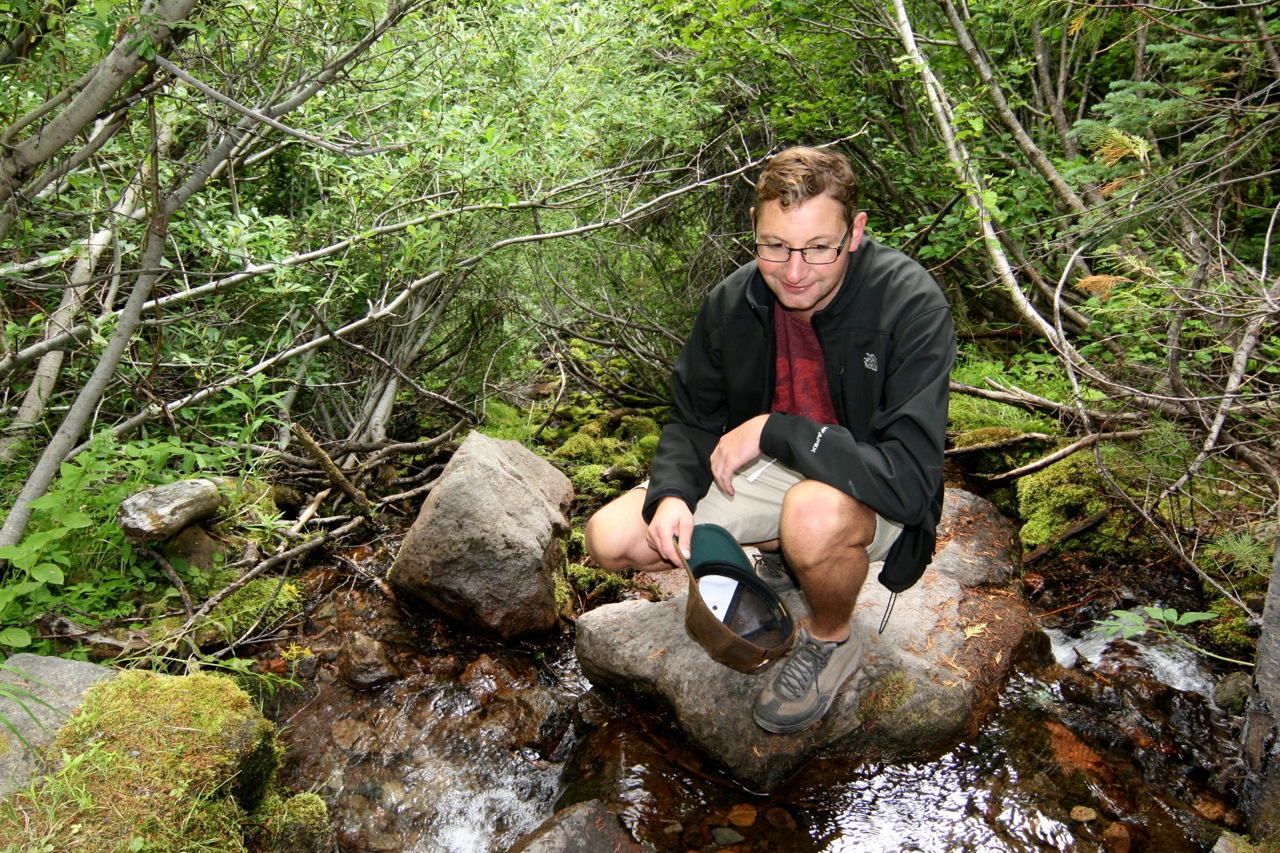 The above image is of me (Theunis), on our way down, the stream actually goes down sharply behind me and just to the left is about a 100 feet drop.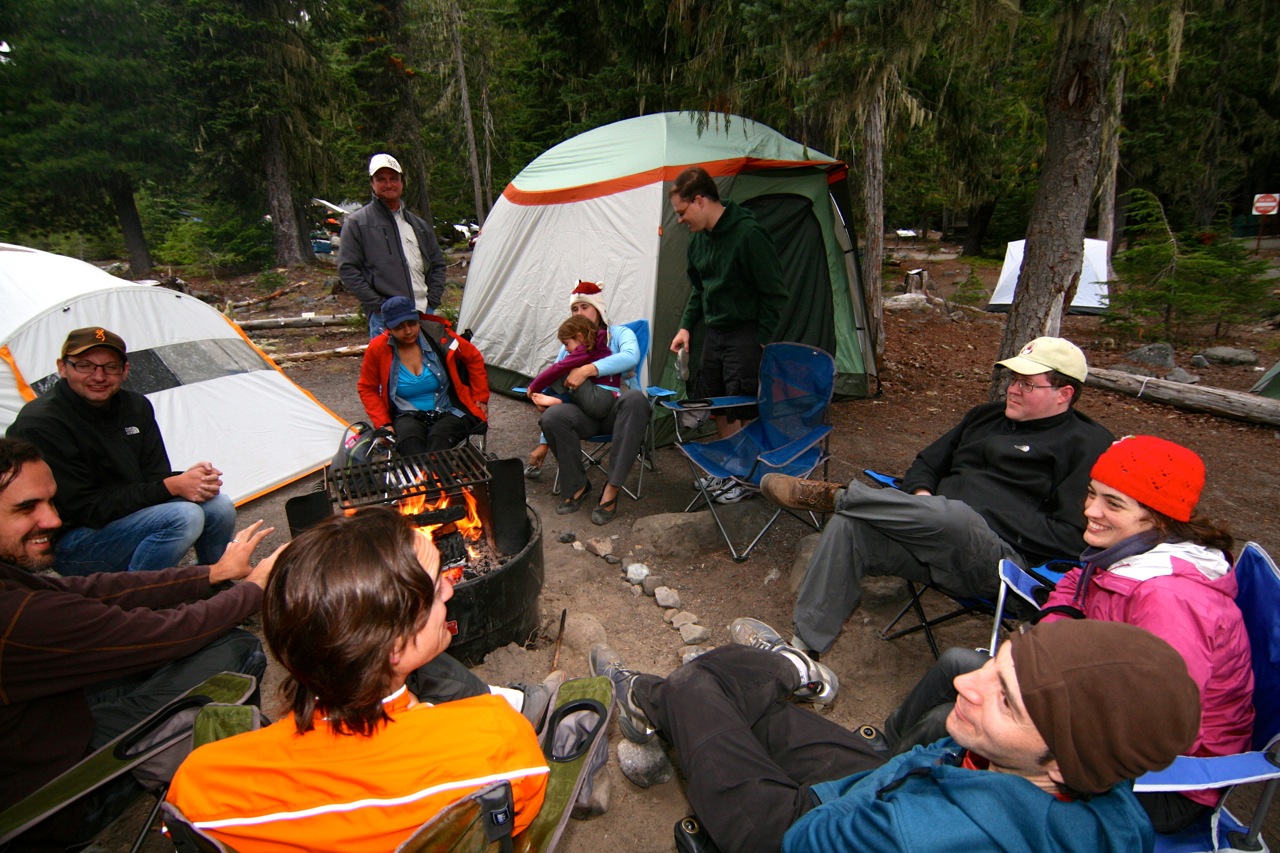 Getting back to the camp a few hours later, dehydrated yet alive, we rejoin our group of friends for dinner, finding the note that they have left us. They went hiking on the Sunrise Trail.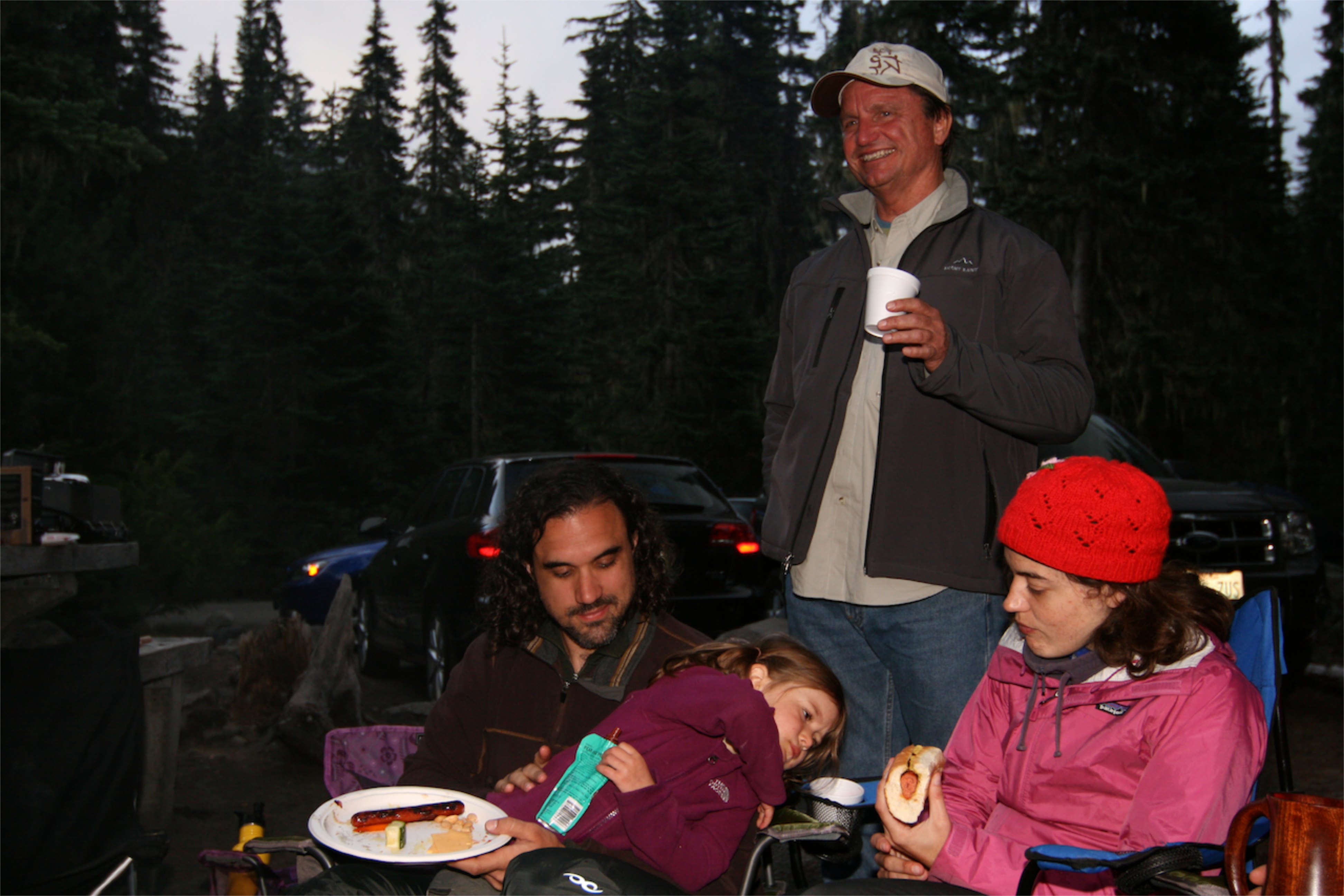 In the picture above is Corey, Carlie, Frank and Sara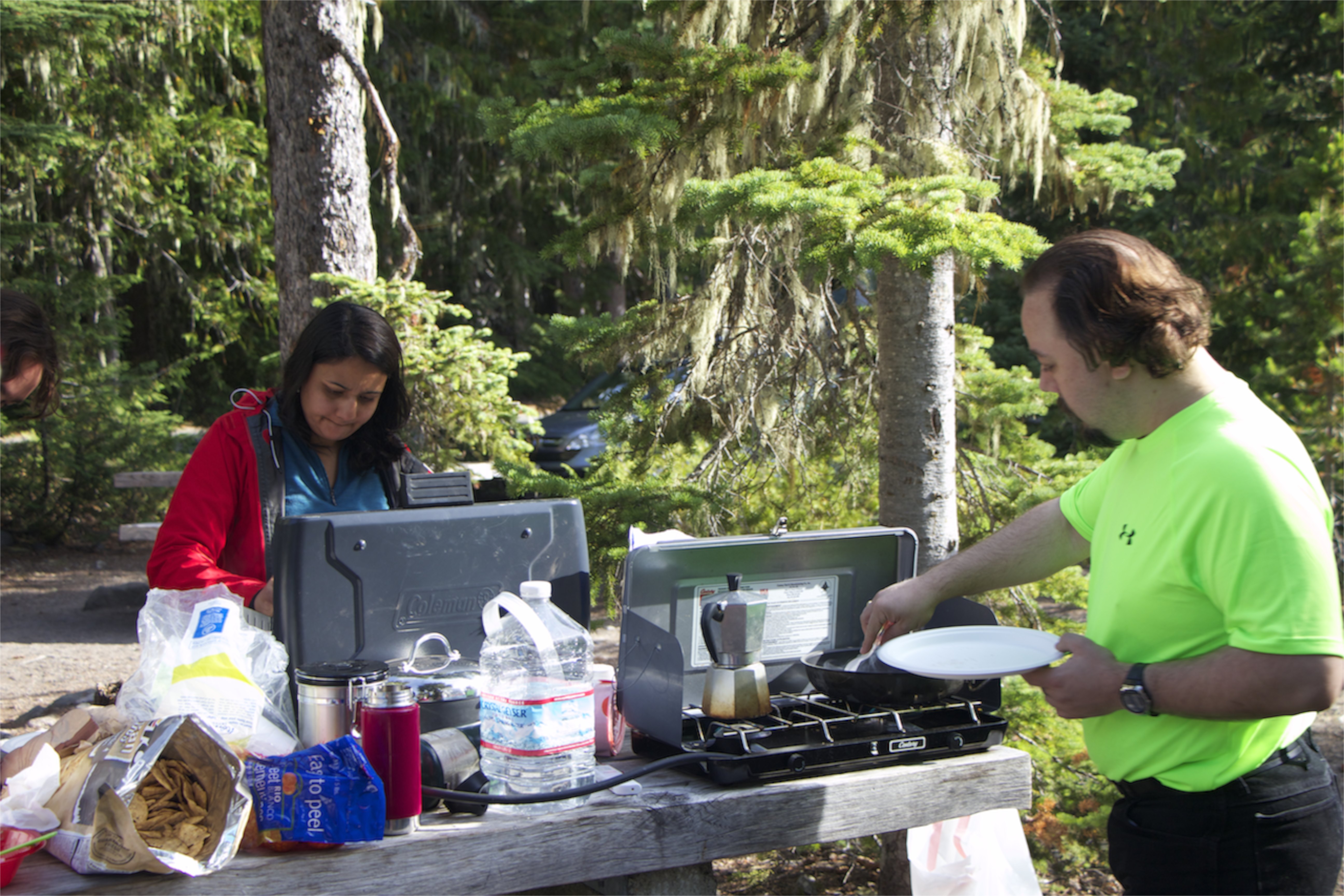 Himani made the most amazing Pancakes! And Andrew had his hands full ensuring the honey-based sliced pork would not disappoint.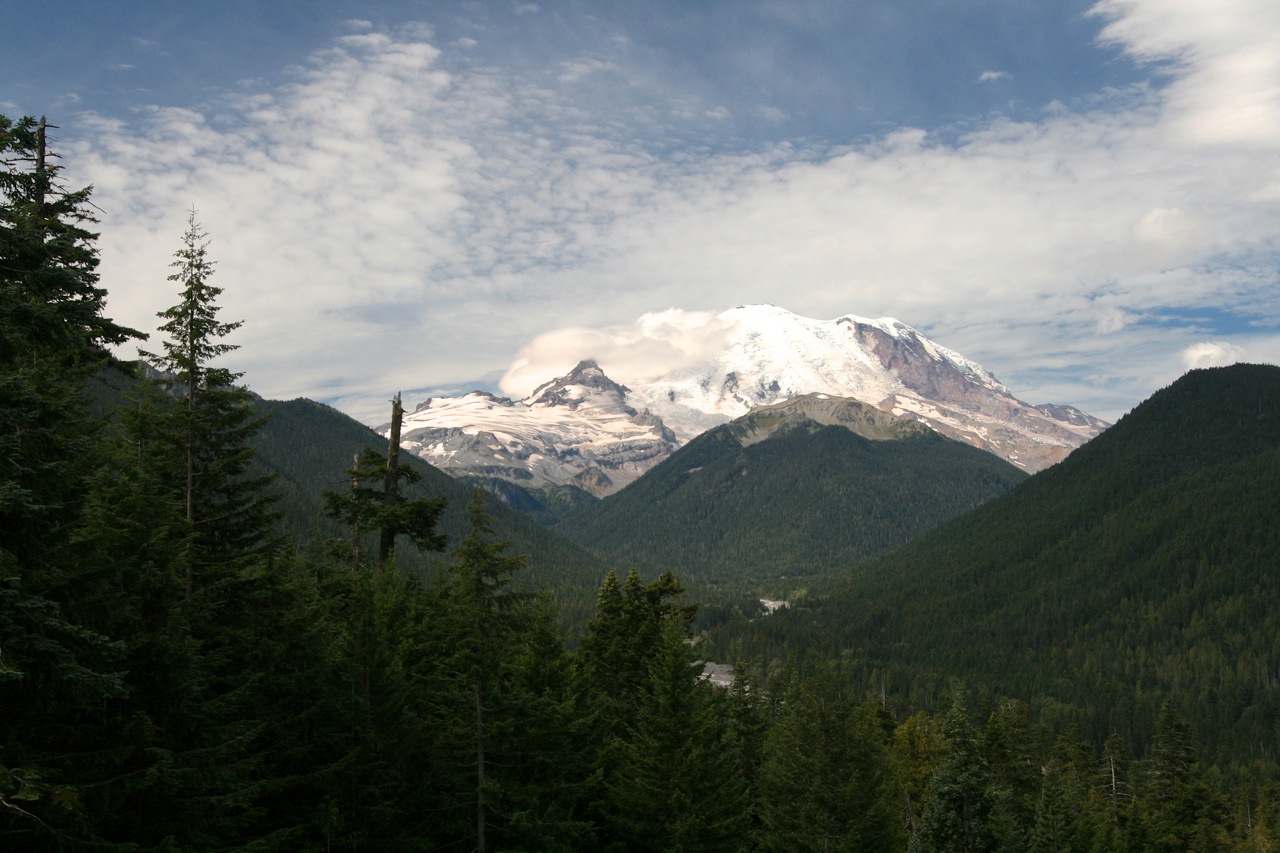 On Sunday we headed to Paradise, and here you can see a great view of Mount Rainier, a bit cloudy though at the top.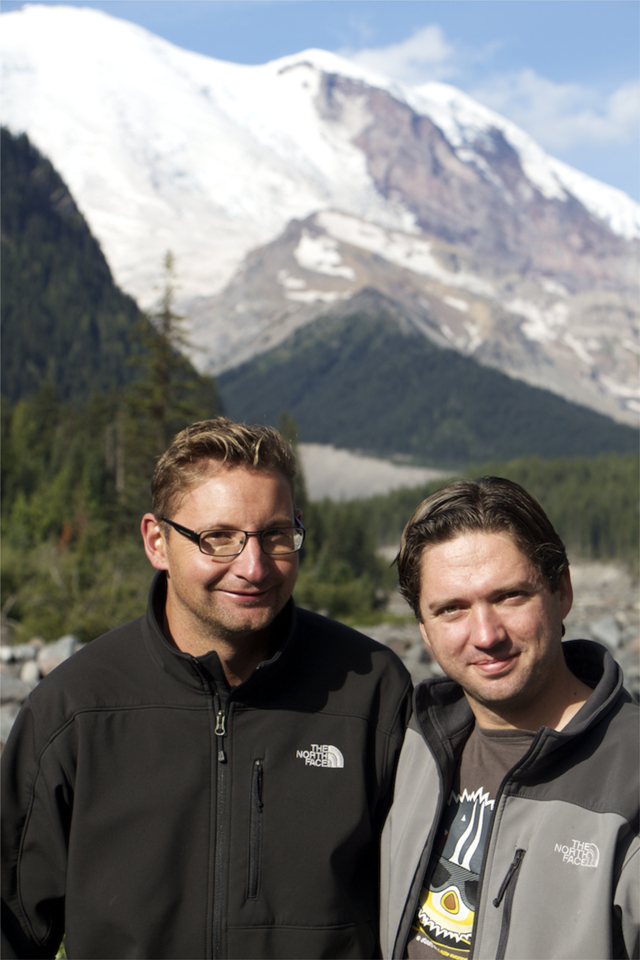 We had a great time with our amazing friends and look forward to another summer in Washington.