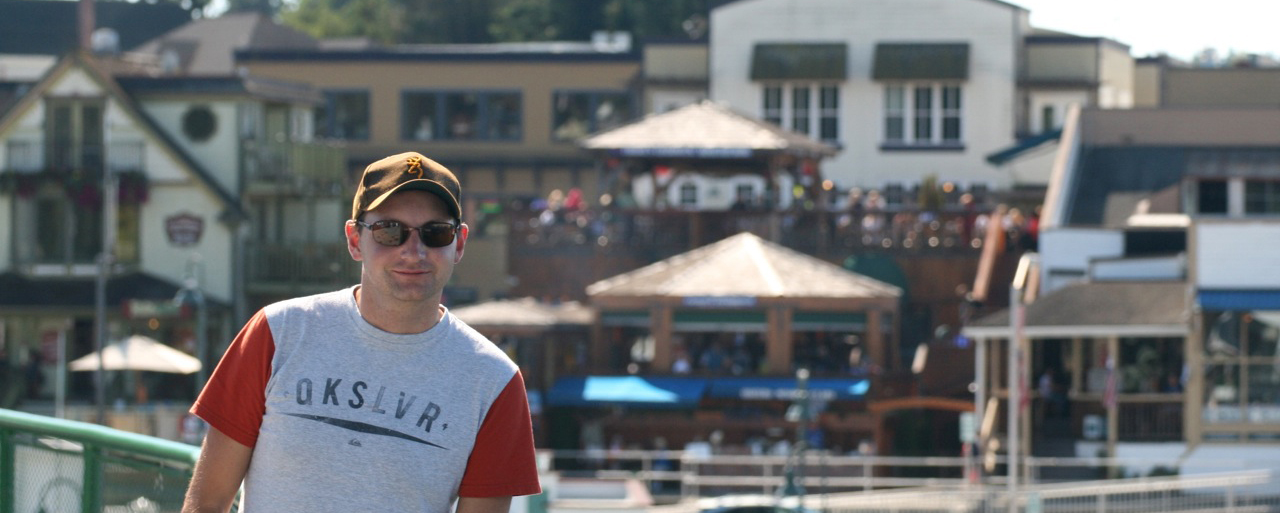 The ferry port in Anacortes is pretty big and ferries leave from here to all the islands as well as British Columbia in Canada. It will set you back a whopping USD43, but for that, you can travel for free between all the islands.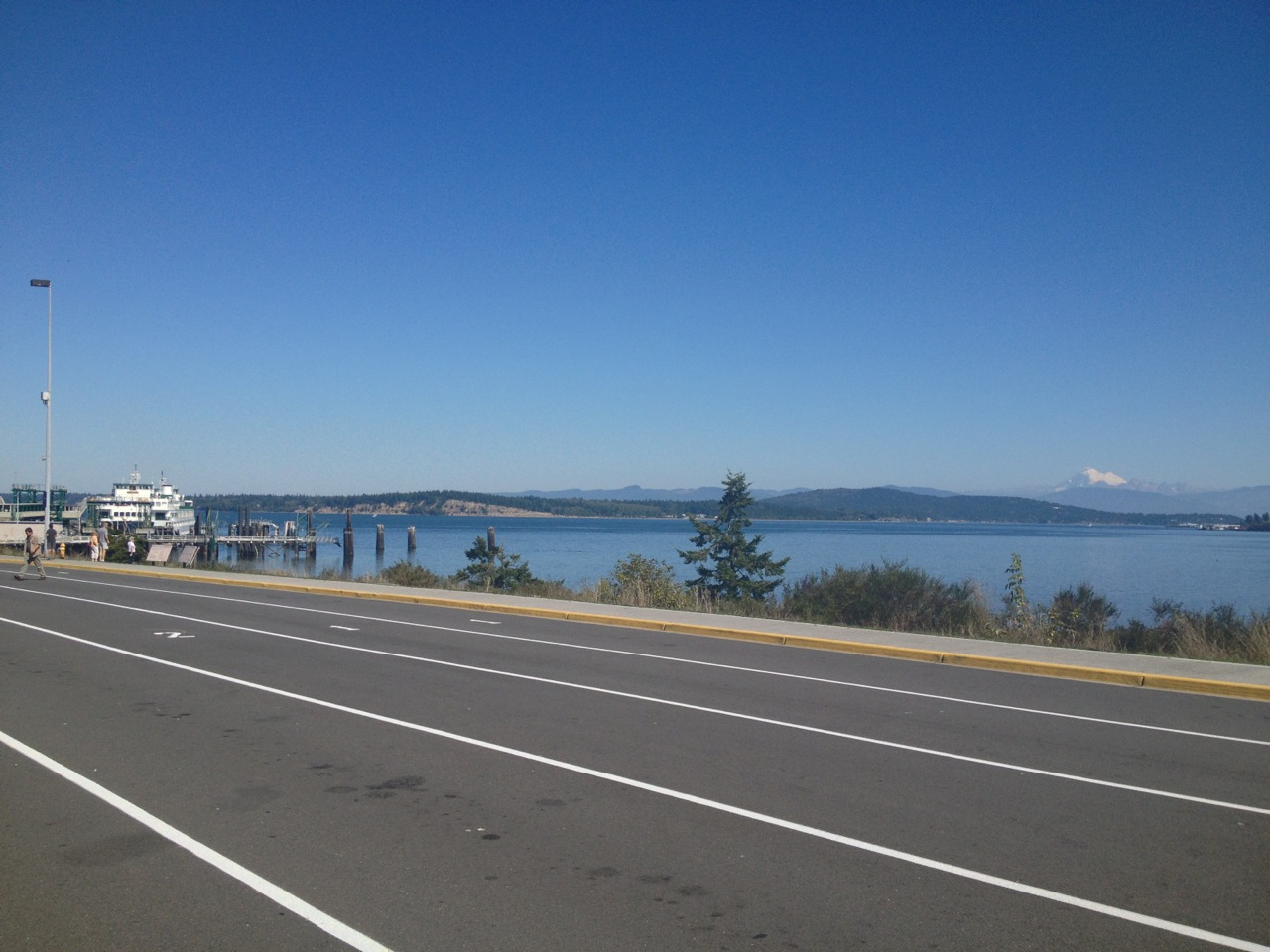 Friday Harbor is our destination and also the principal entry point into the San Juan Islands. It is one of the last remaining Puget Sound wooden fishing villages while only slightly bigger than a square mile it is home to about 2,000 residents and the epicentre of exhibits, art shows and events.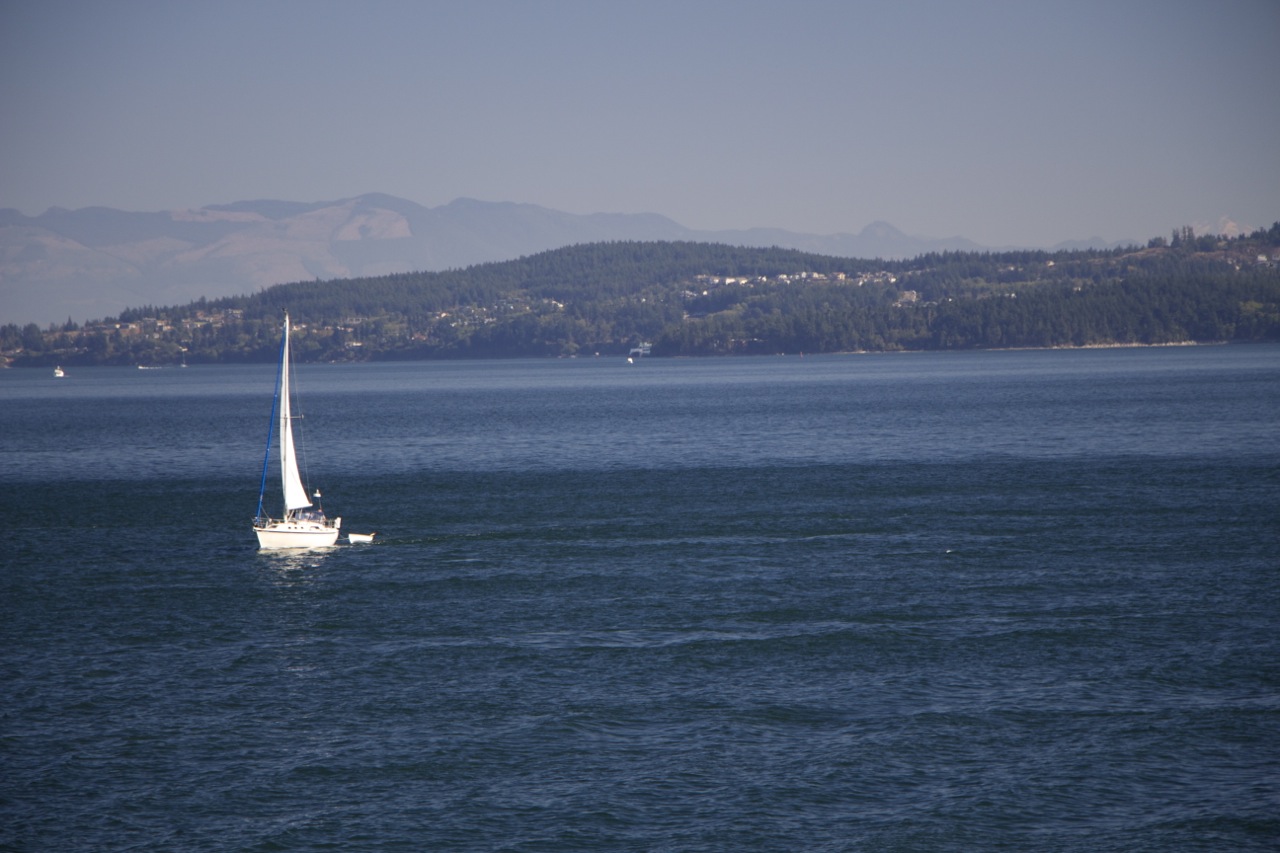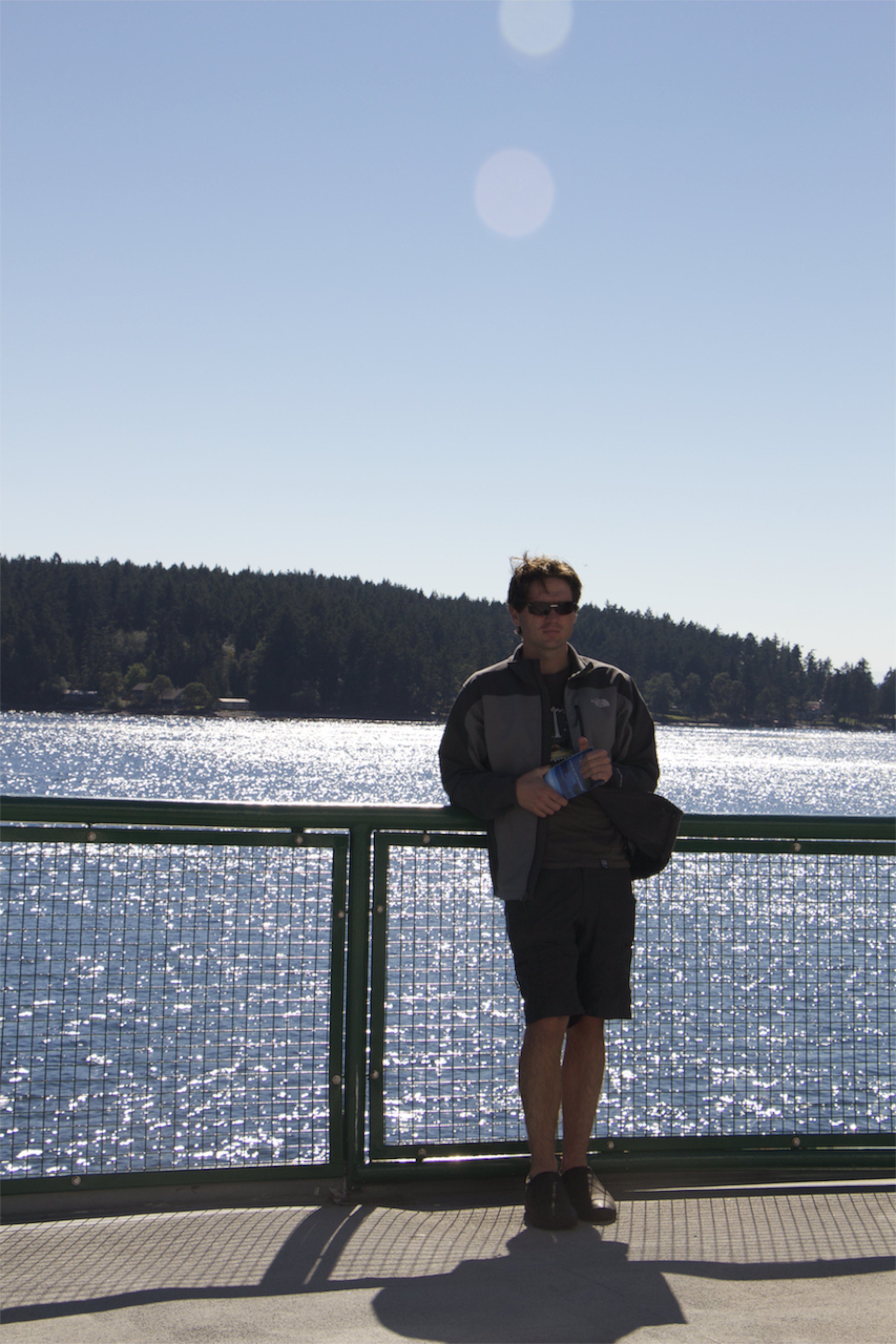 From the ferry, you get a great view of the surrounding islands and frequently a sailboat or speedboat comes racing past. Although it is a wonderful summers day, the winds do get a bit chilly so be sure to bring a coat.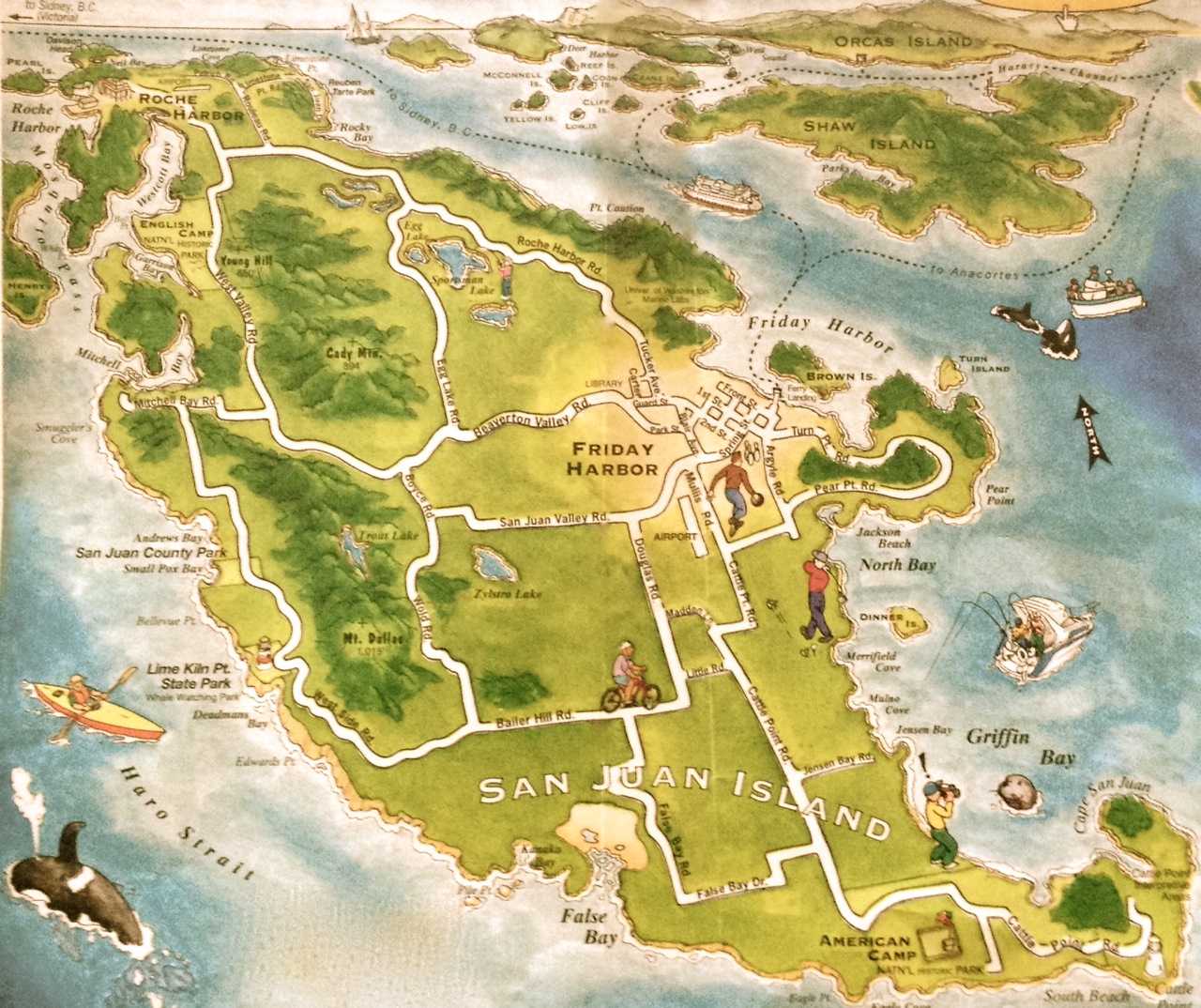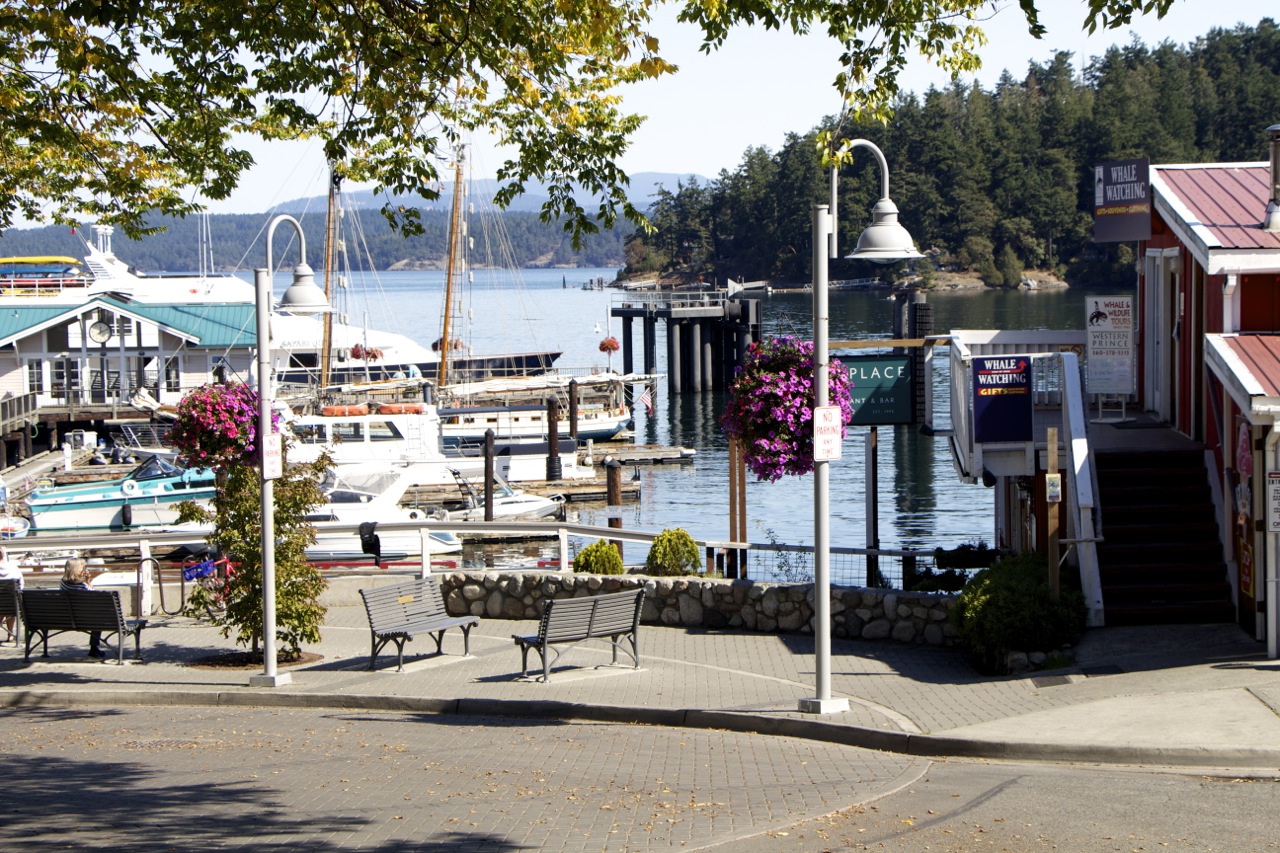 To give visitors an idea of what a bussing little town Friday Harbor is we went exploring it has a library, large community theatre, scores of quality restaurants, a fitness centre, a bowling alley, lots of art galleries and get this 6 museums.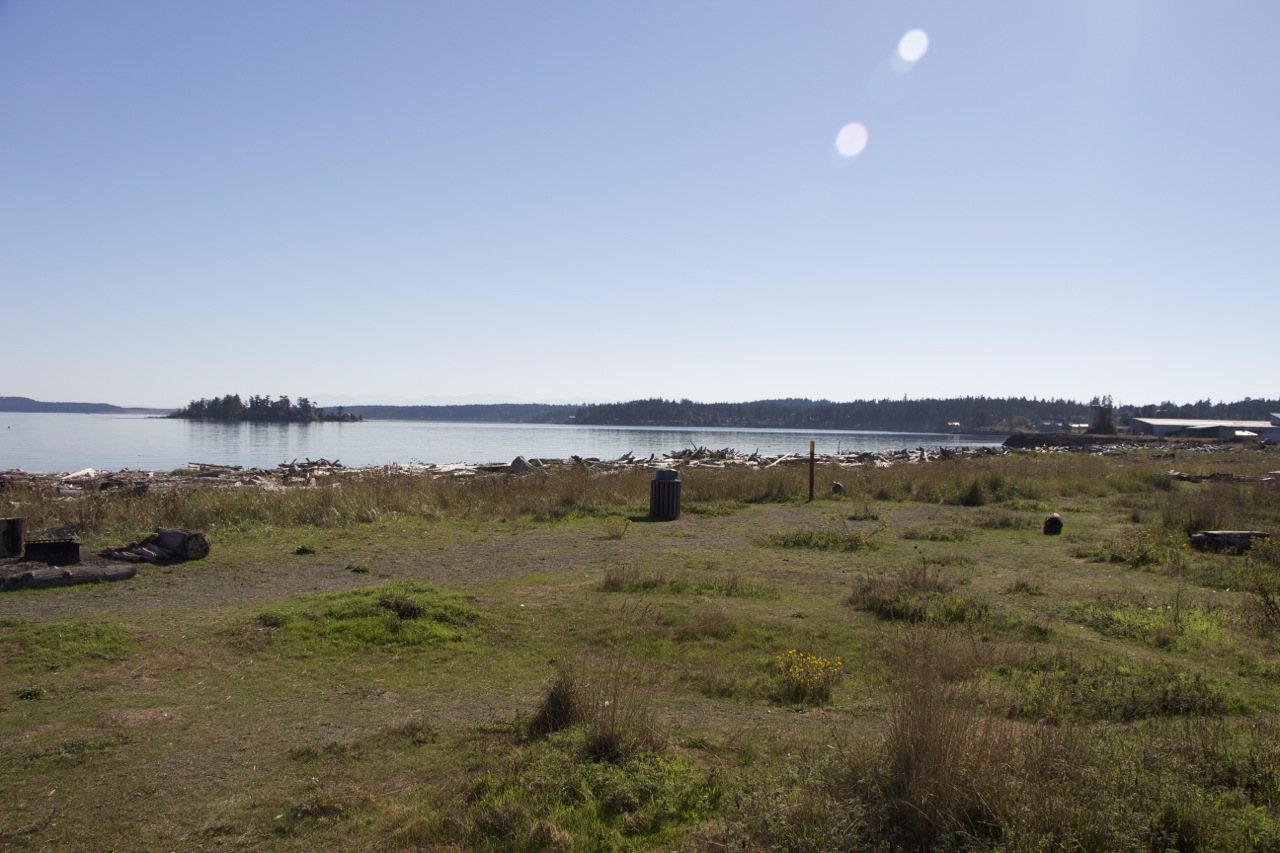 Once our little Ford Escape disembarked the ferry we immediately headed south to go around the island, the picture above is from Jackson Beach, and it is way prettier than the pictures can ever justify. A 10 minute stop here and not feeling like a swim, although there was already some good looking patrons in the water we continued our journey. Broom broom, past the airport, down the hill onto Cattle Point road.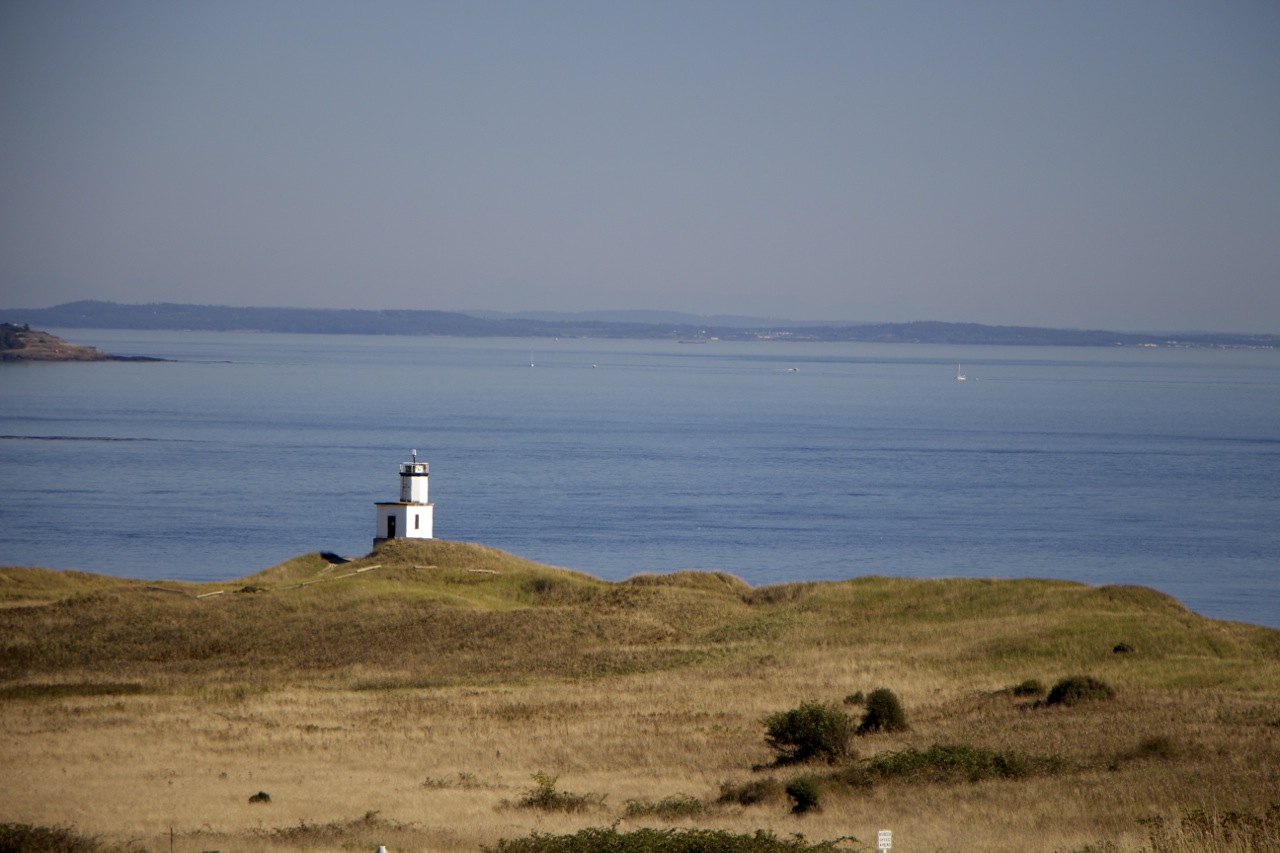 Cattle Point Lighthouse in the Haro Straits of Washington. Its first light was a lens lantern on a post erected in 1888, it is in danger of collapse due to erosion. The view is incredible and well worth a visit. If you continue driving down the road you will get to Indian beach.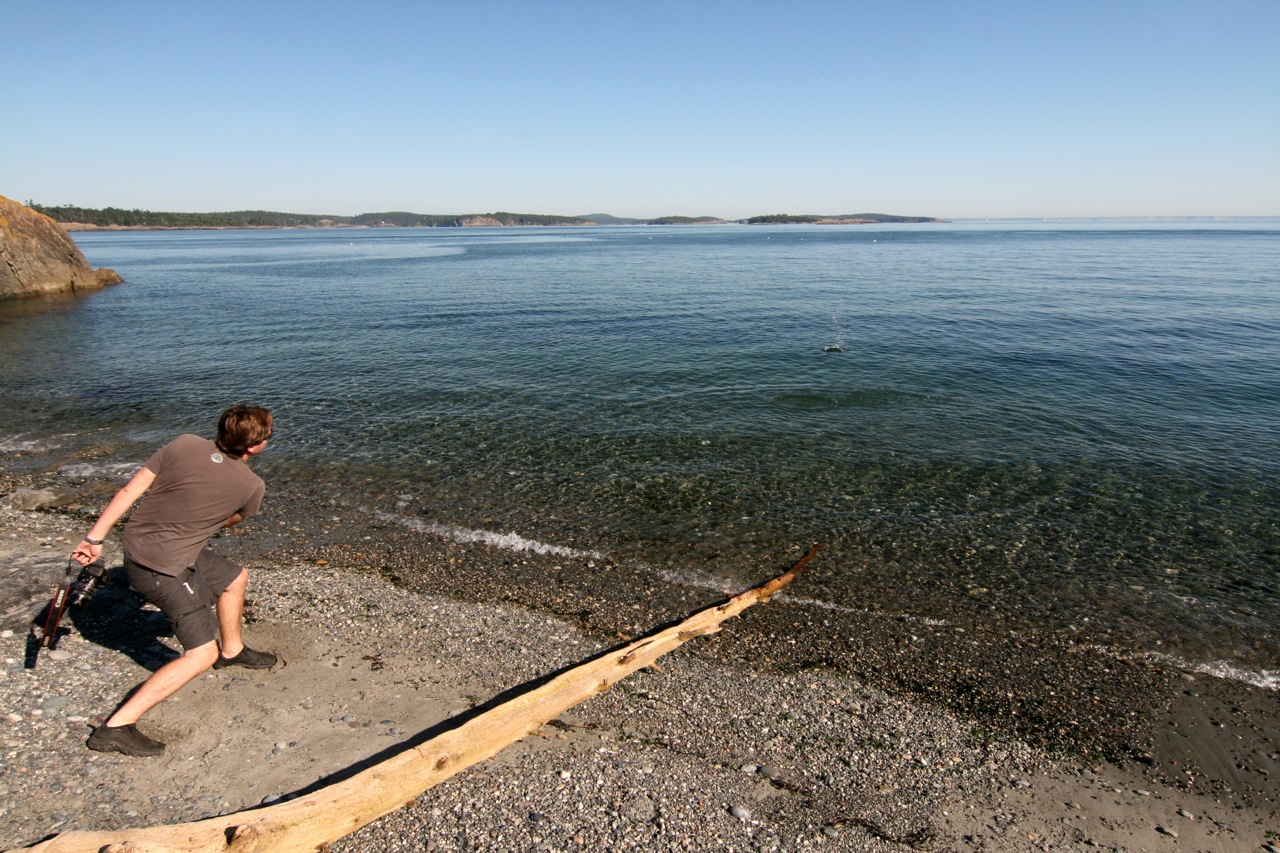 Marius practising his water rock bouncing skills. Heading back up on San Juan our next stop was Limekiln state park from where we did some whale spotting.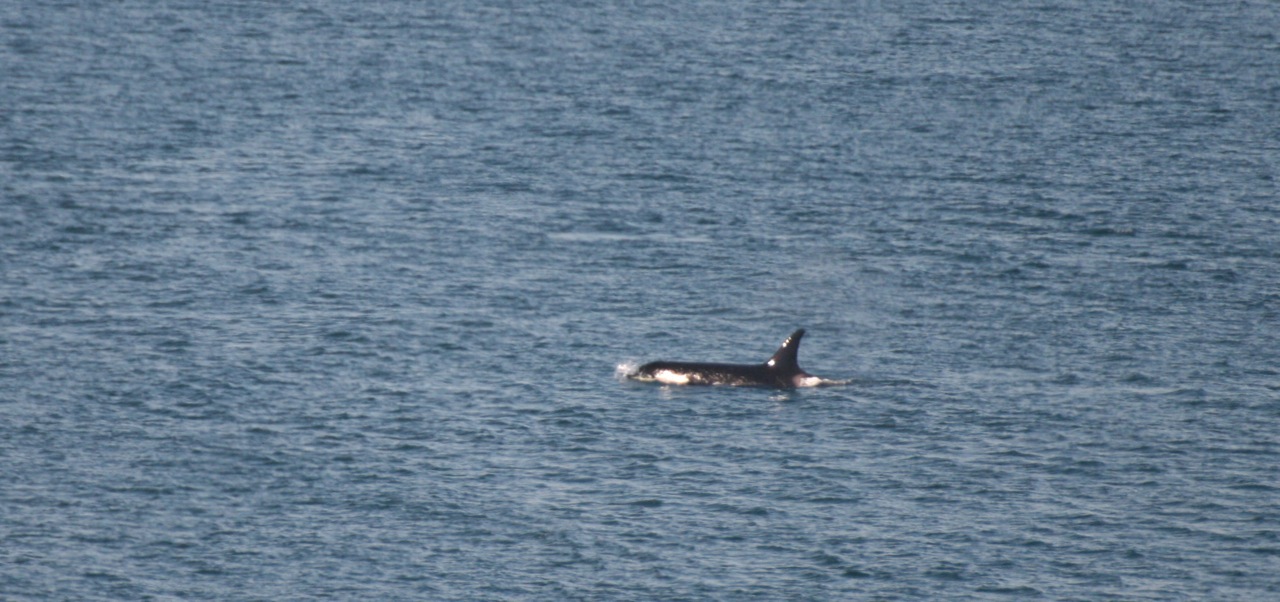 A walking path leads you down to the Limekiln lighthouse. There is information about the orcas, seals and porpoise available so that you can easily distinguish a porpoise from an orca whale.
There is usually a naturalist nearby to answer questions about wildlife. While you are enjoying this beautiful area, you may see kayakers pass by or sailboats off in the distance. This area is a motorboat exclusion zone so motor boats must stay at least a half mile offshore. While we were doing our spring job a Dutch family arrived, and the little boy was constantly asking his grandmother where these whales were. Luckily we could spot a few dozen Orcas off the coast.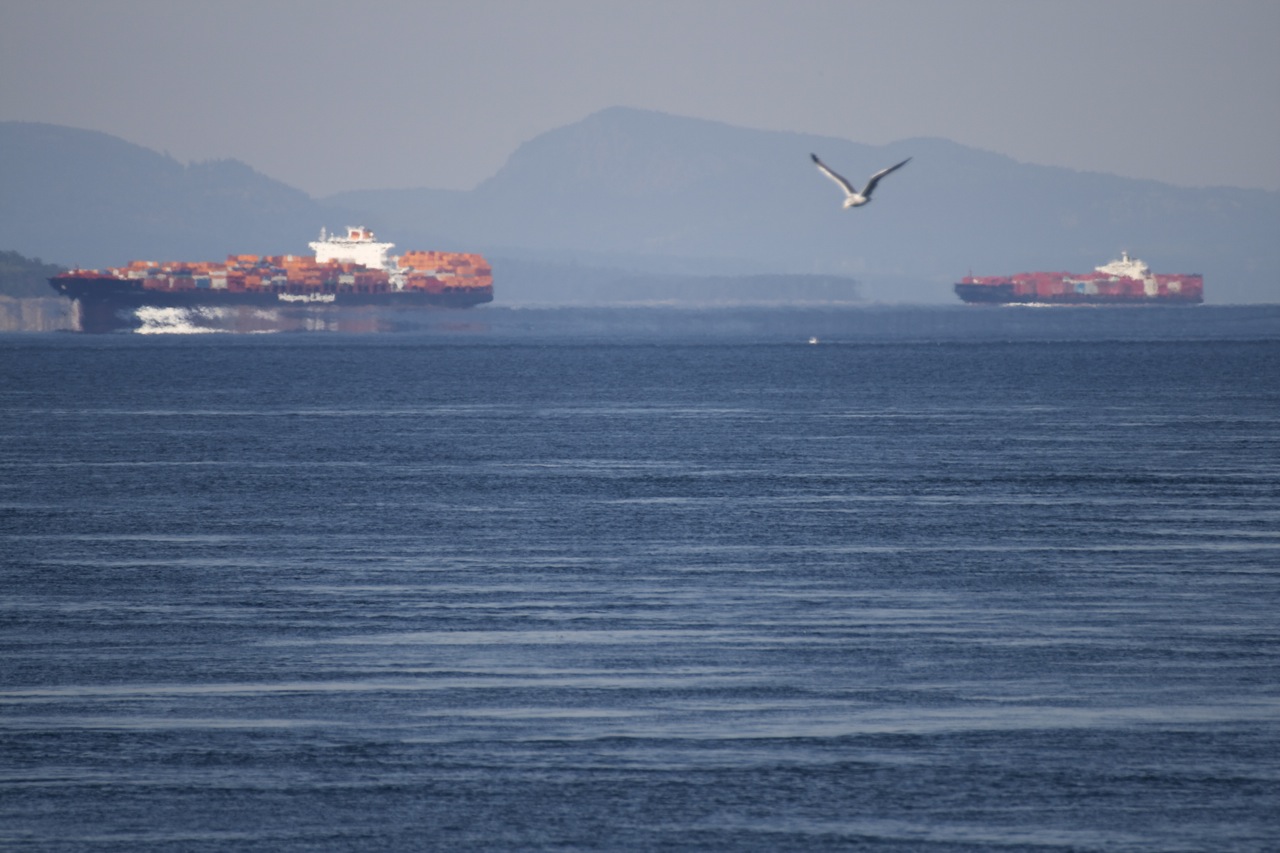 On the horizon you can also see the container ships passing by, Marius got this incredible shot and the original version is also viewable in our gallery. What would a bit of whale spotting be without a lighthouse ;-)?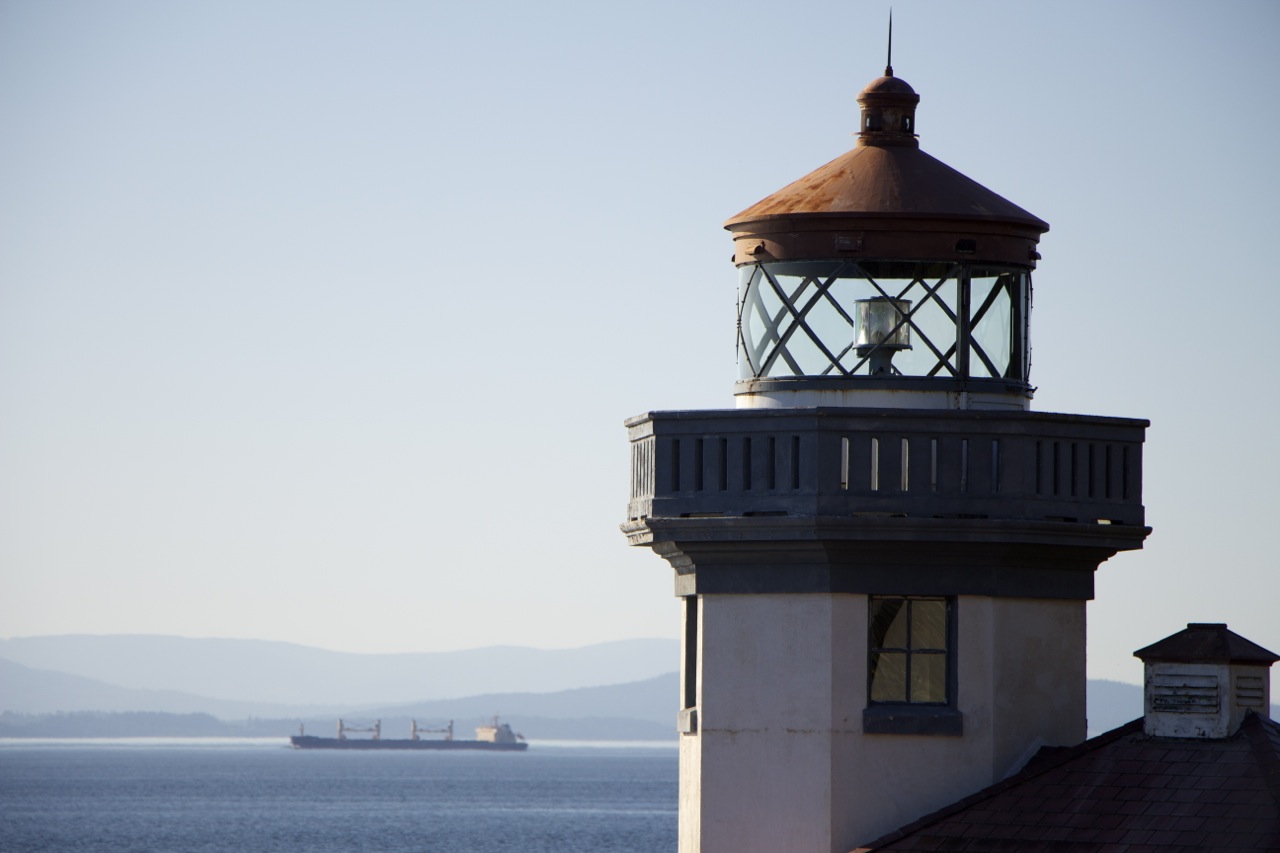 The Lime kiln light, a name derived from the lime kilns built nearby in the 1860s, was first established in 1914. It was the last major light established in Washington.
Mosquito bay did not get its name lightly, it is believed that the mosquitos here could suck a man dry. In 1859 the killing of a pig on San Juan Island brought England and the United States to the brink of war over the issue of territorial rights here. By agreement, both nations' troops were permitted to stay here while the problem was studied.
The story goes that a US settler shot a British owned pig, in history is commonly referred to as the Pig War, that boundary clash featured a 12-year standoff and joint occupation. Eventually, the matter was resolved through arbitration when a German determined that San Juan actually belonged to the United States.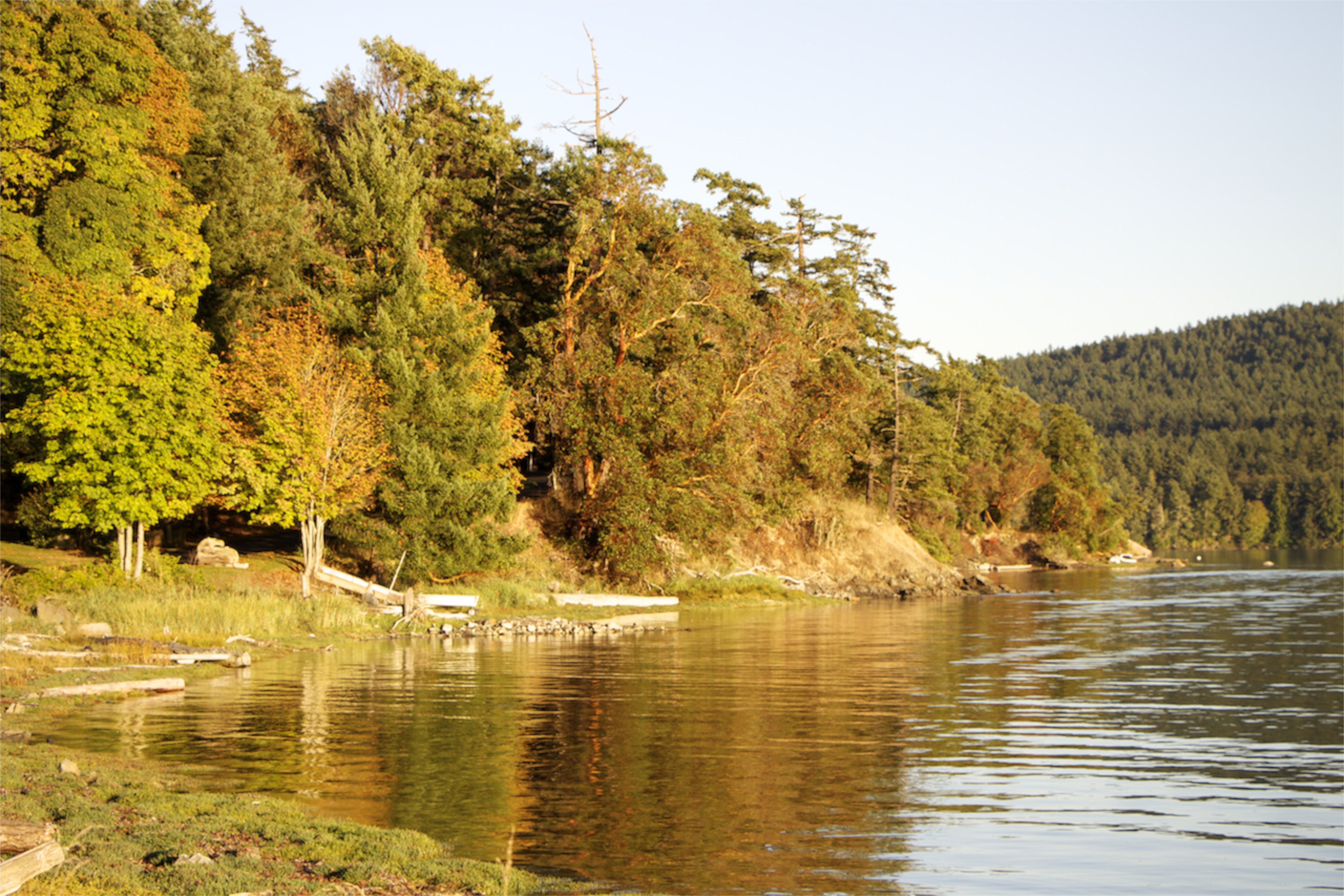 The cornerstone of its more modern history is linked to Roche Harbor, which now boasts a buzzing seaside village, but was home to one of the island's first major lime mining enterprises.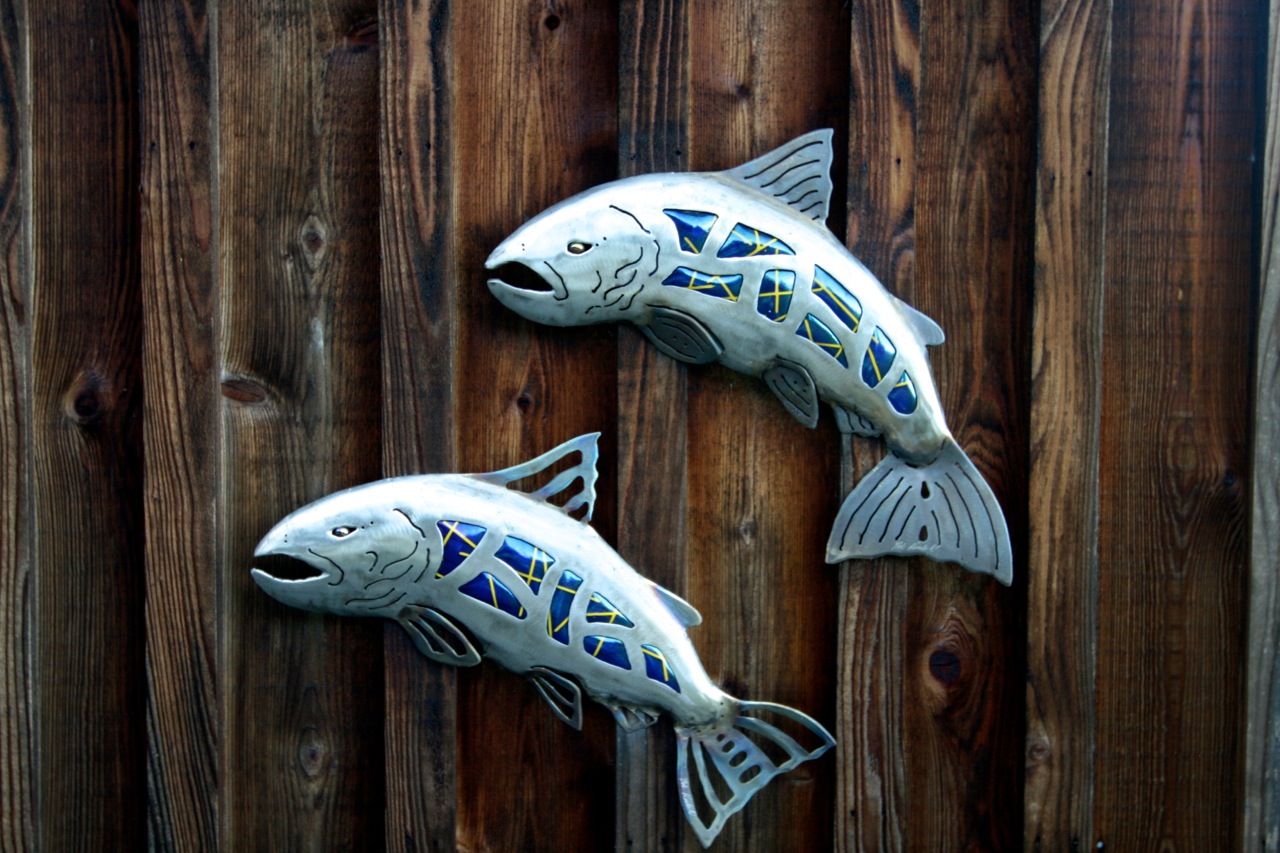 Just outside Roche Harbor is a sculptural park, below are a few more photos of the sculptures here.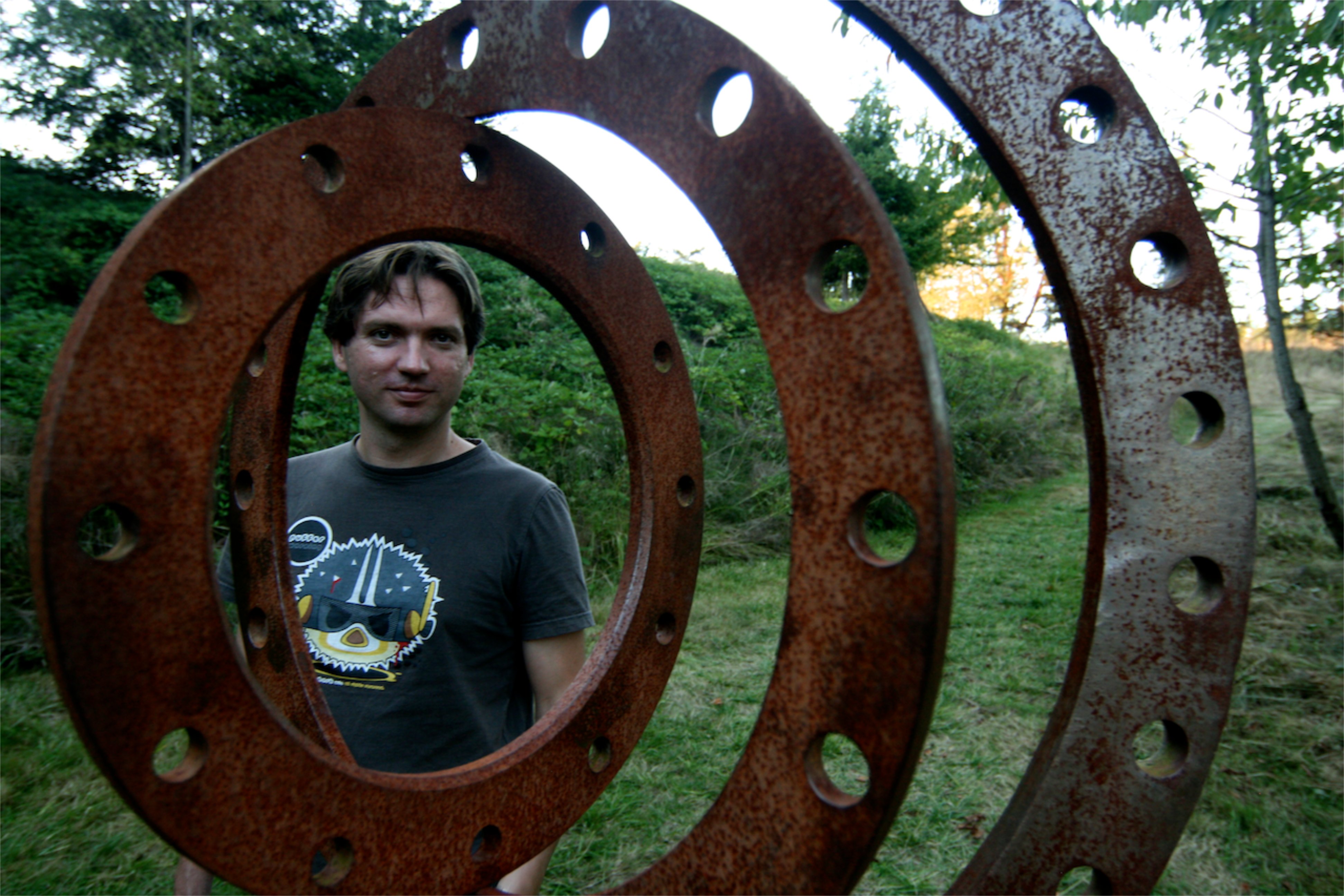 Marius admiring the art!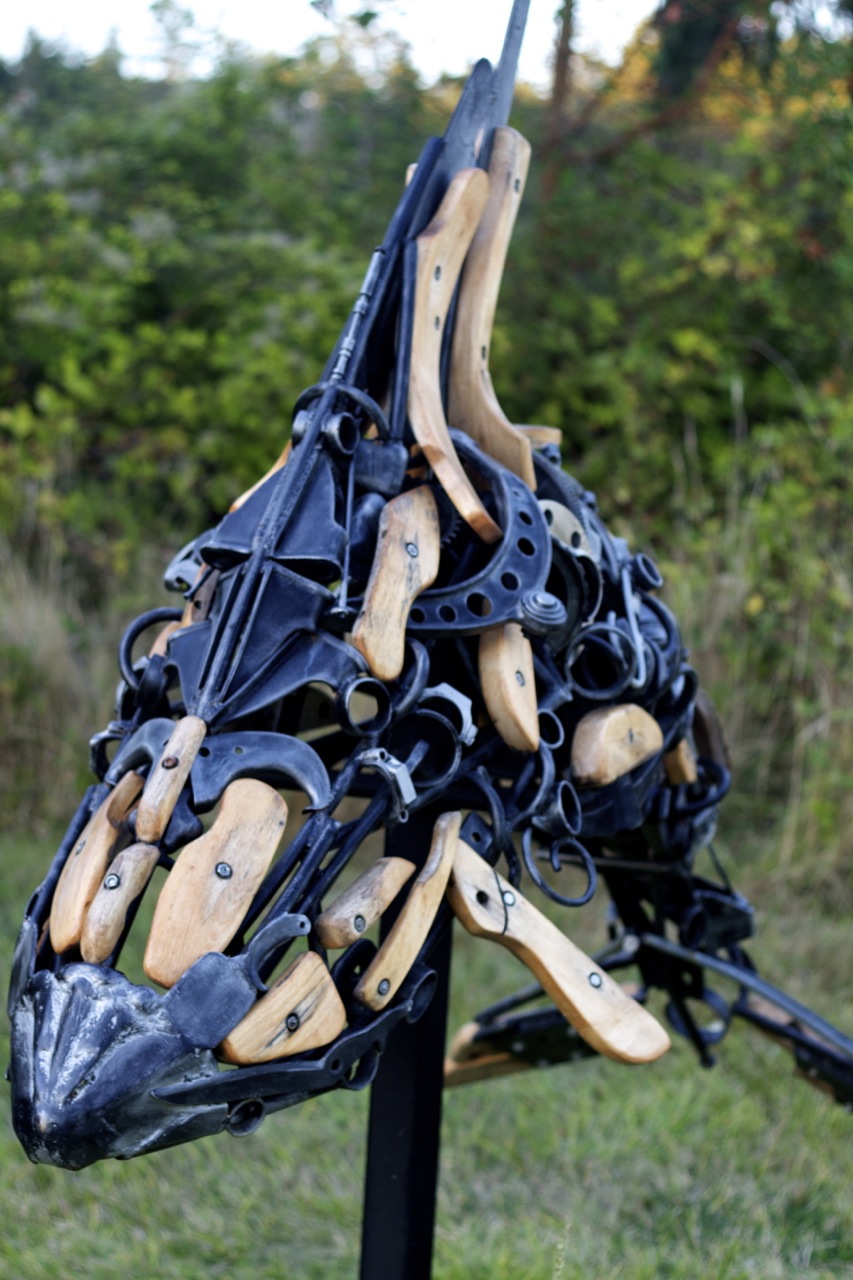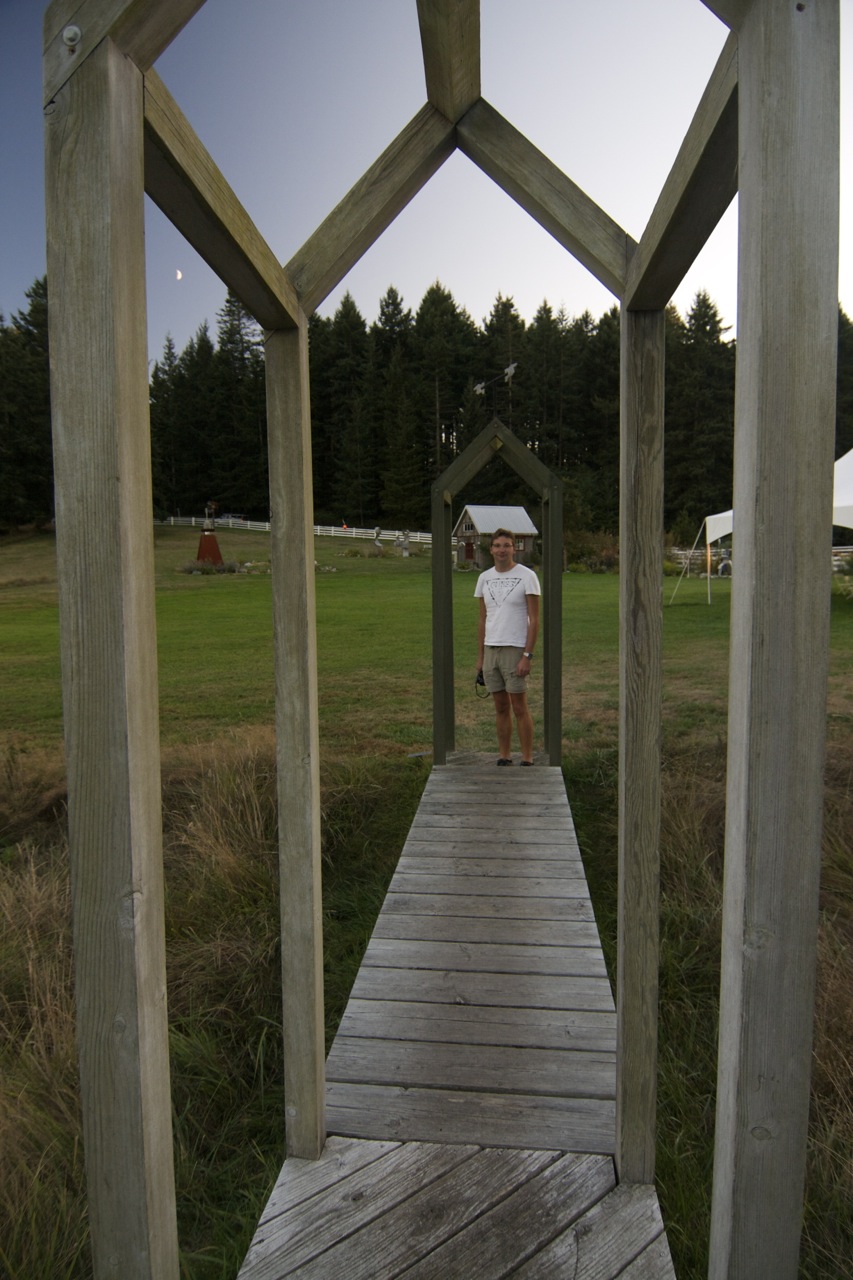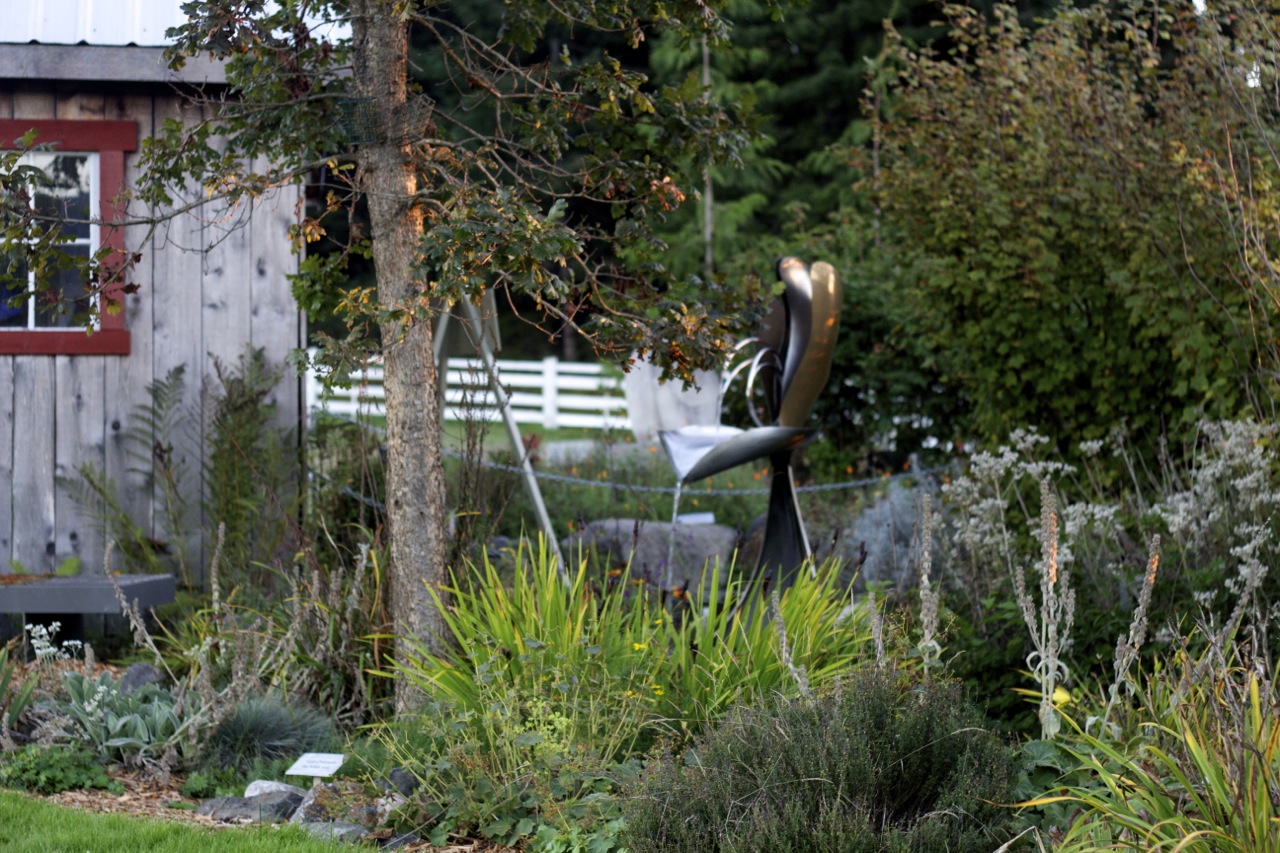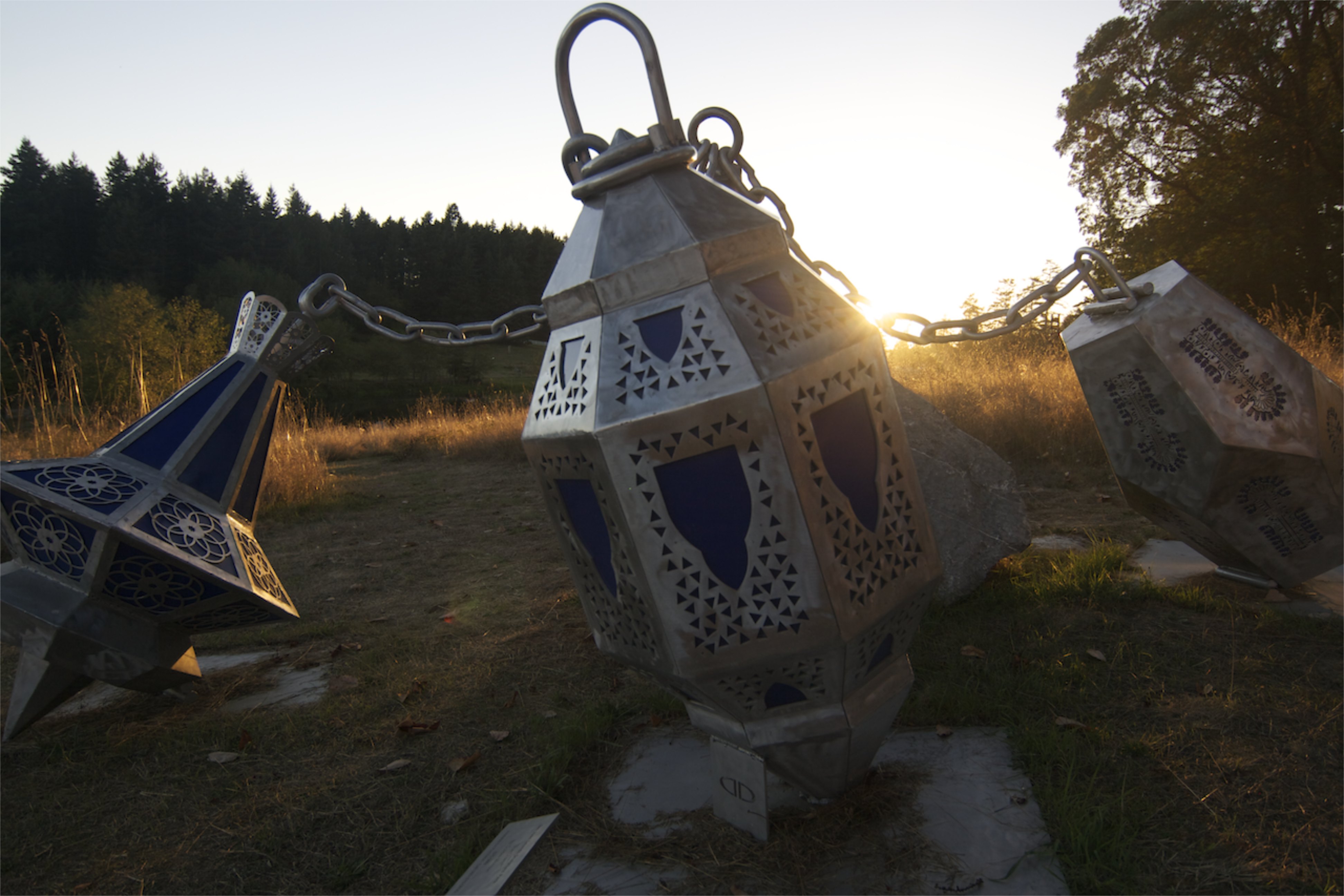 Driving around the island is spectacular, and in the most outlandish trails, we found some amazing photo opportunities, like this tractor below.