From a warm and sunny Seattle, we arrived in a misty and cold Long Beach, for those of you that don't know Long Beach is the longest beach in the world and is located in Washington State. Some places are just as amazing whether it is sunny or misty. The mist was so scary, it created an ominous feeling in the air.
In South Africa, Marius and I played a PS3 game called "Silent Hill" and we felt like we drove into the town where it was made, staring into the mist just waiting for a Gaul to come running out of it towards us.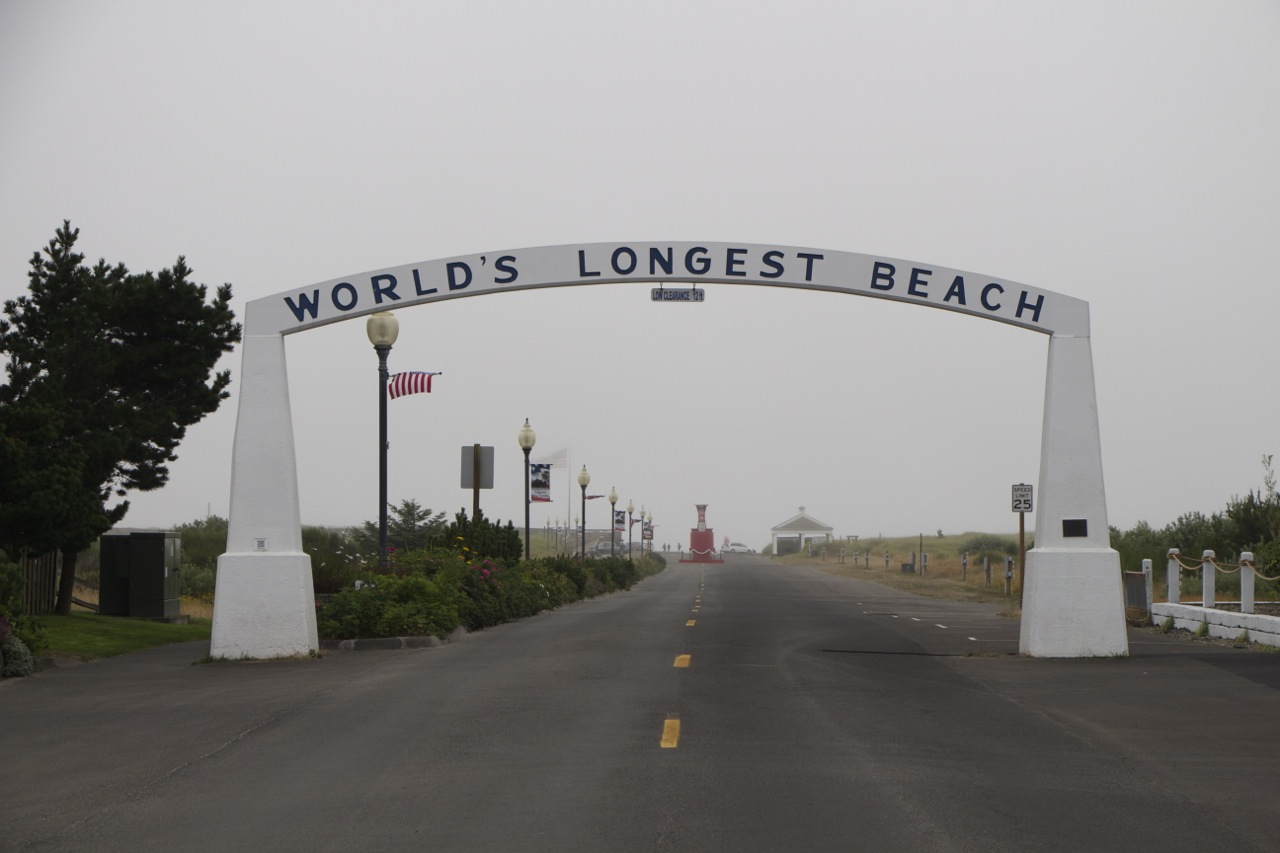 One of the most interesting places in Long Beach is Marsh's Free Museum, filled with interesting memorabilia and trinkets it hosts a large collection of token machines they range from automated fortune tellers that will give you your fortune for only a quarter to musical boxes.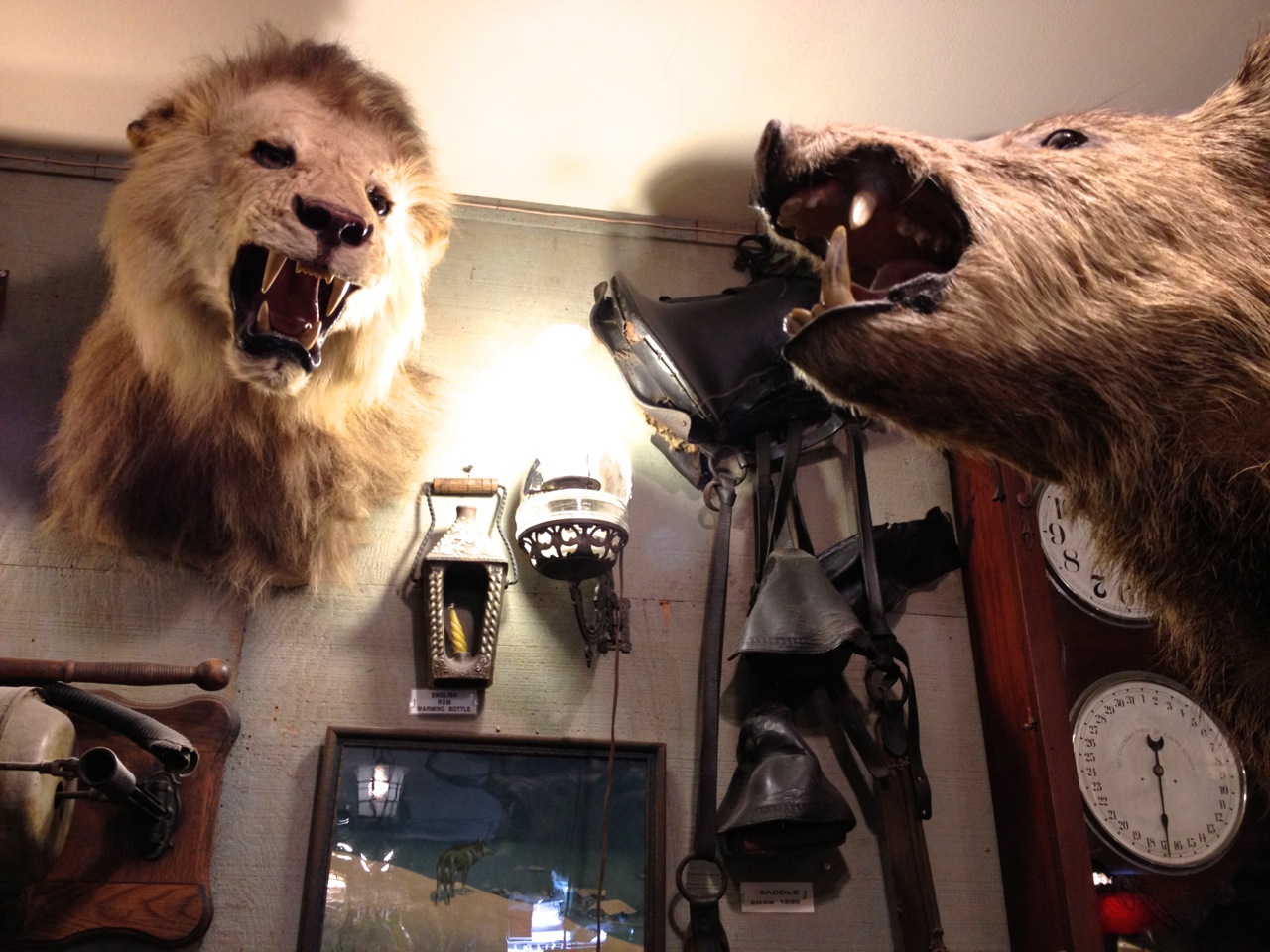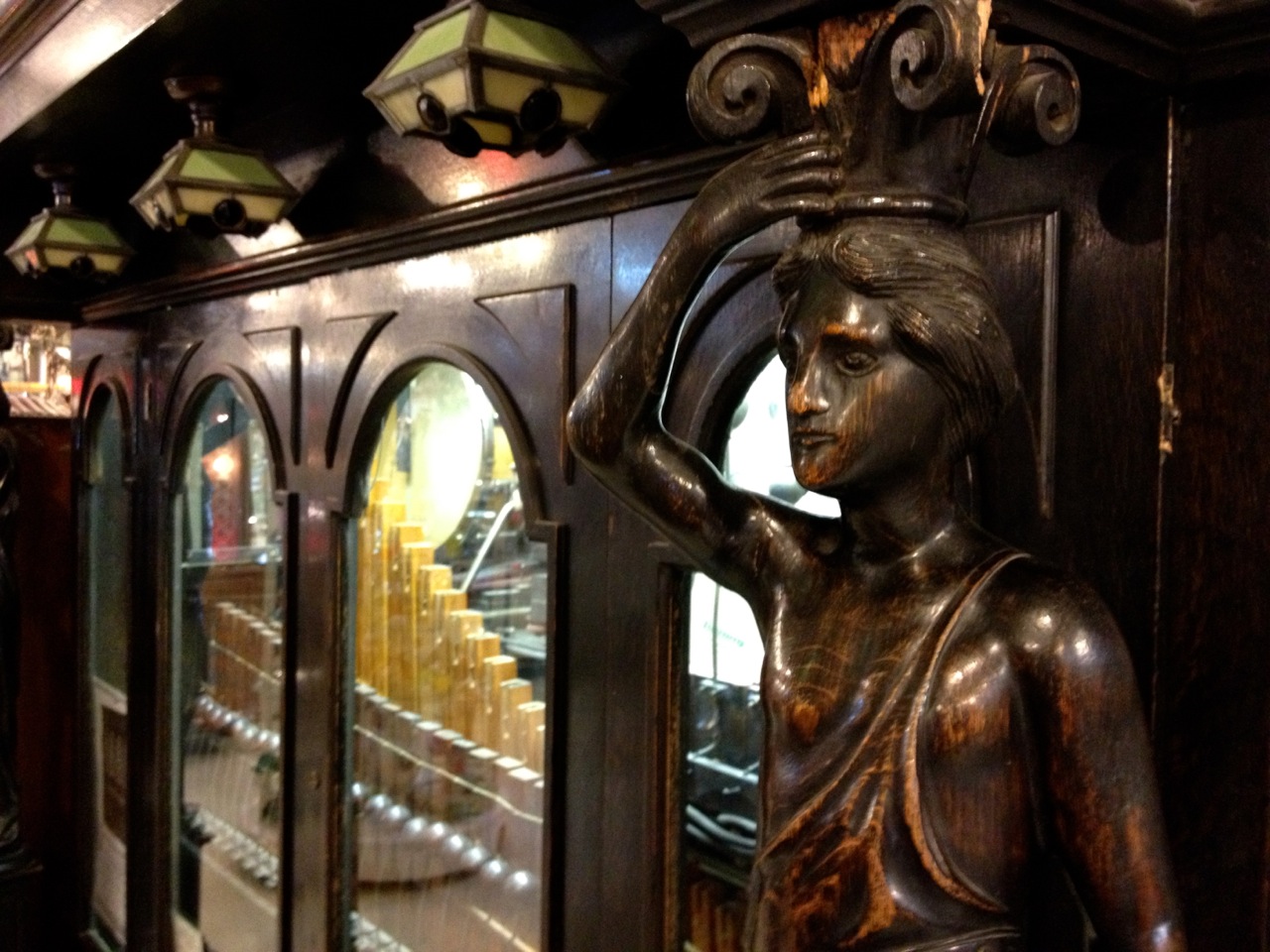 Just south from Long Beach is Black Lake, in 2012 a 330 pound, 6-foot six-inch monster fish was found in the lake. This lake is stocked with rainbow trout in the Fall and Spring and supports naturally reproducing cutthroat trout it also has populations of largemouth and smallmouth bass, yellow perch, black crappie, and brown bullhead catfish.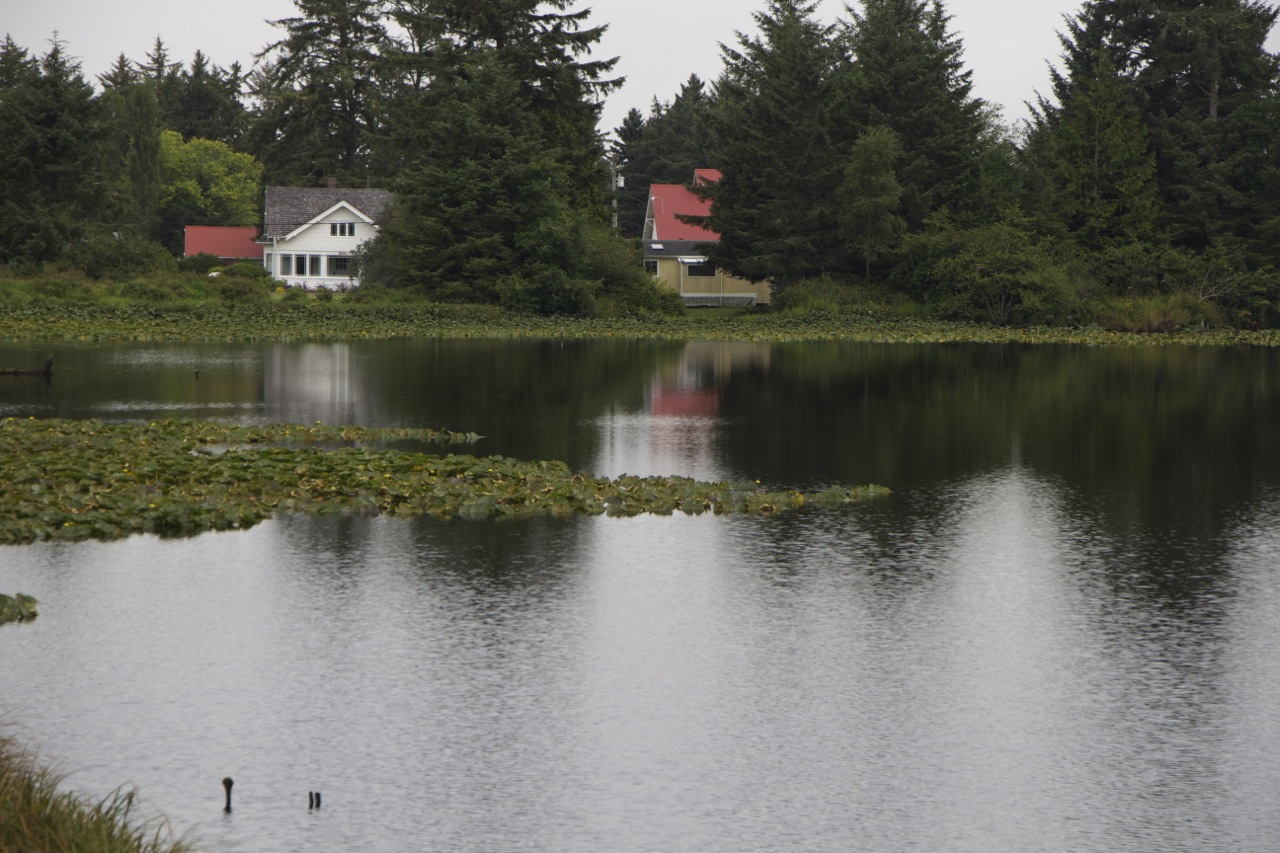 The view from the Ecola View Point by Cannon beach is just magnificent, Standing on the grassy area we were surrounded by the incredible stunning view. On our left is Cannon Beach and you can see the tip of Oswald West State Park on the horizon.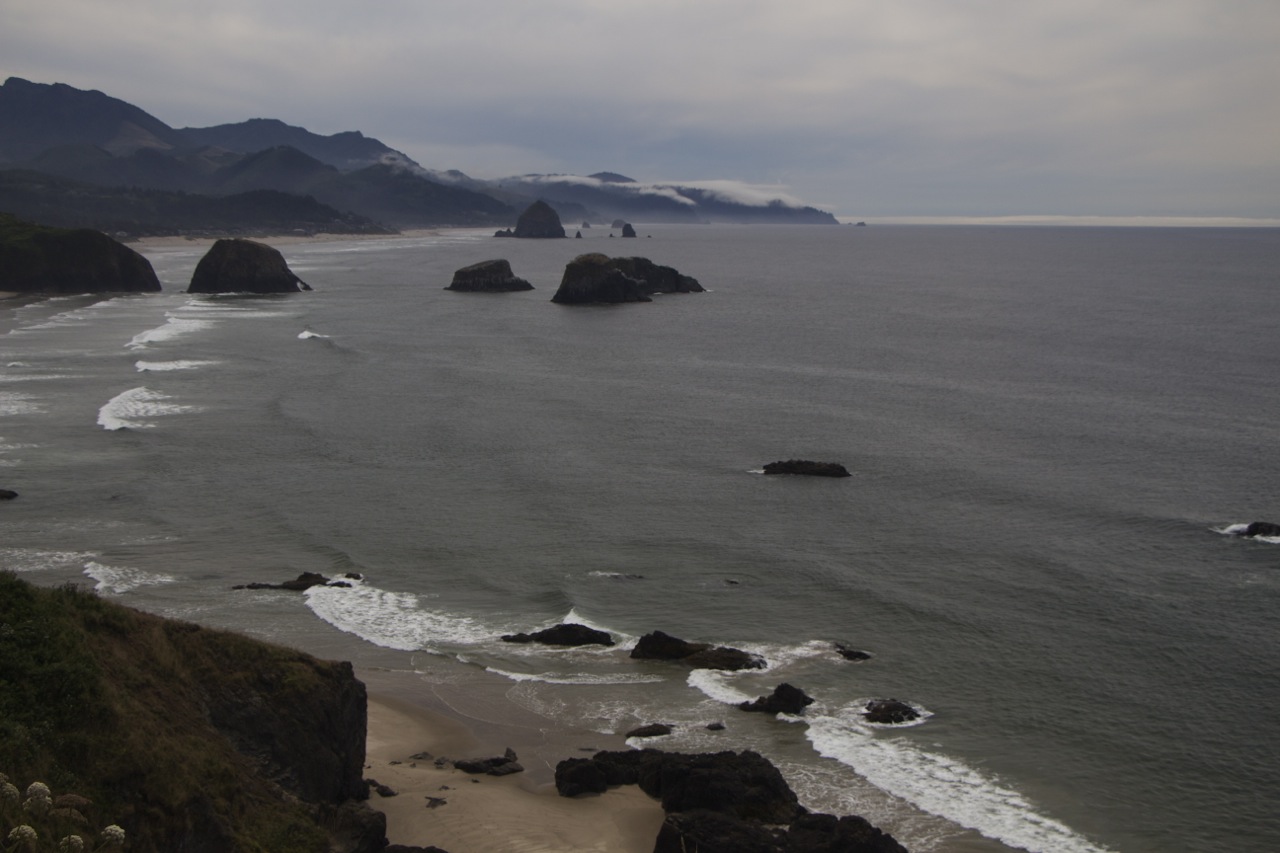 On the right towering out of the Sea is the Tillamook lighthouse, standing like a powerful beacon on its rock. The lighthouse was nicked named "Terrible Tully" and decommissioned in 1957 due to the erratic weather and the dangerous commute for the light keepers.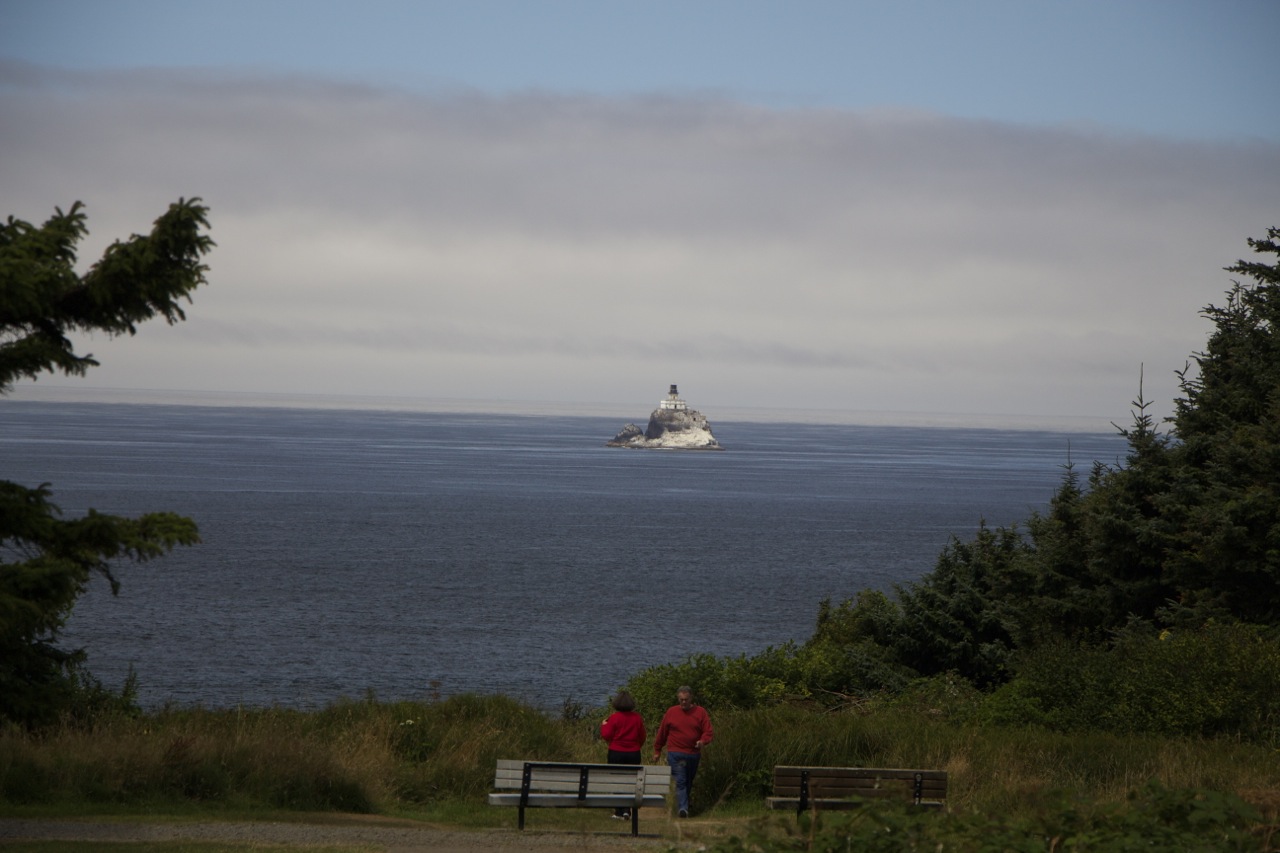 Our journey continues down the Pacific West coast the most beautiful towns line the coast. Just outside the town of Winchester Bay are the Umpqua Lighthouse and the elegant freshwater Lake Marie (Almost like my sister Lu-Marie). The water is crystal clear and you can see deep into the waters.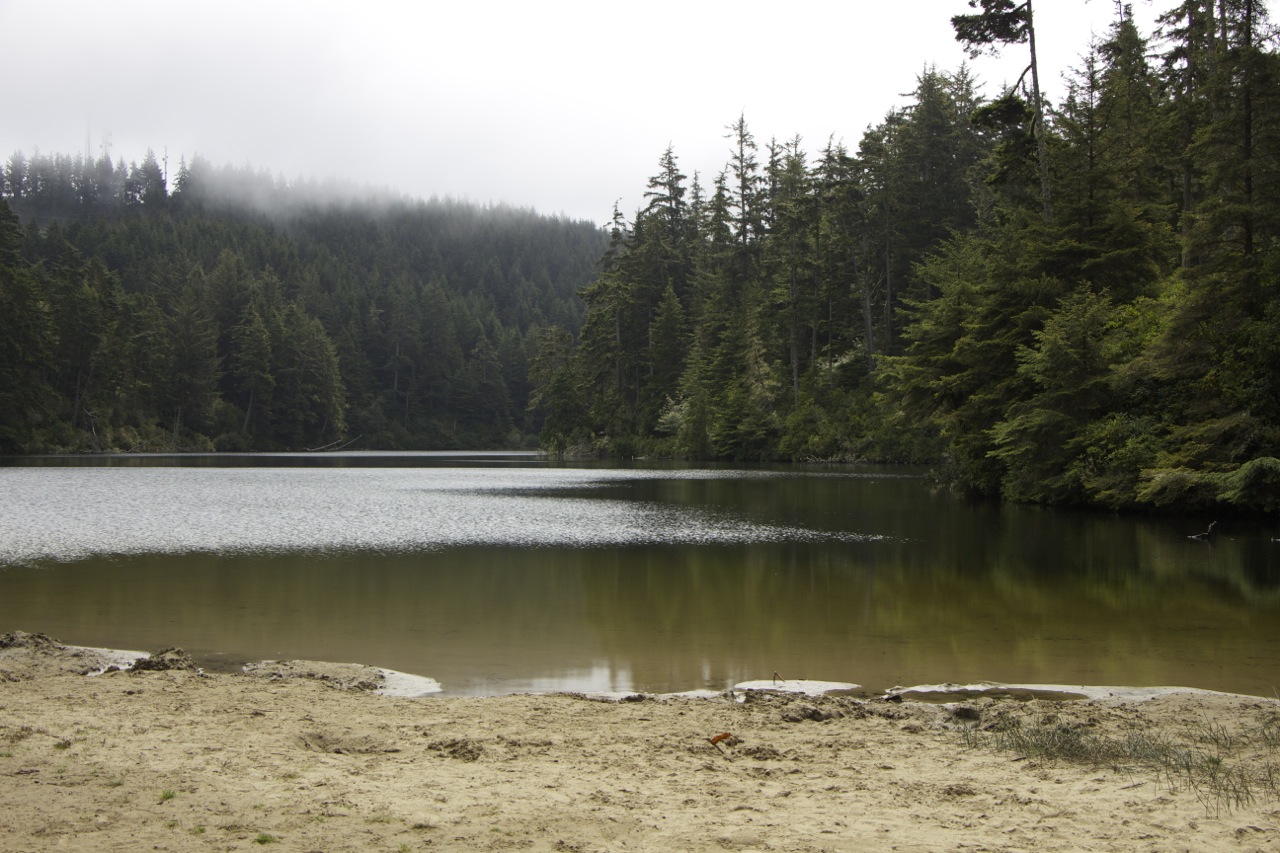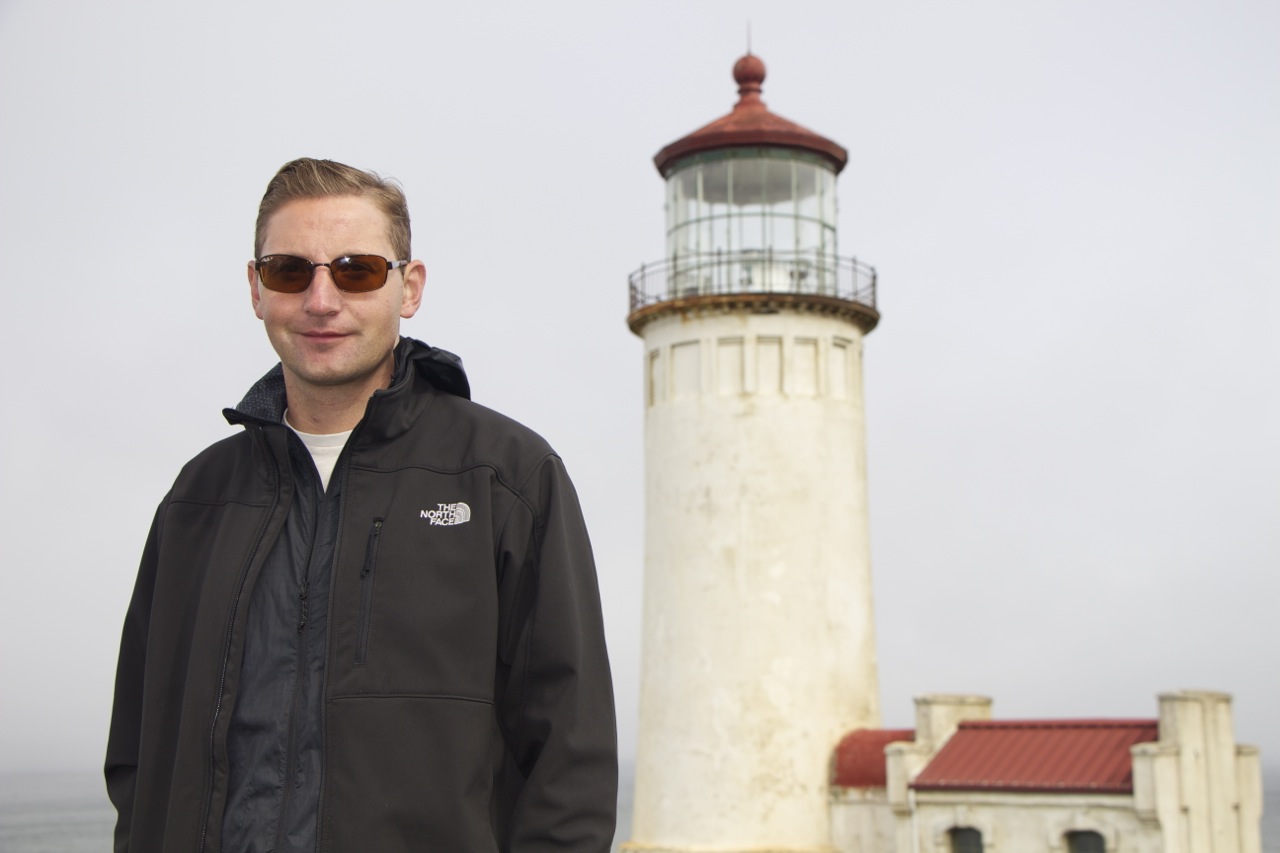 Theunis at North Head lighthouse at Deception State Park, below the forest at Devils Churn.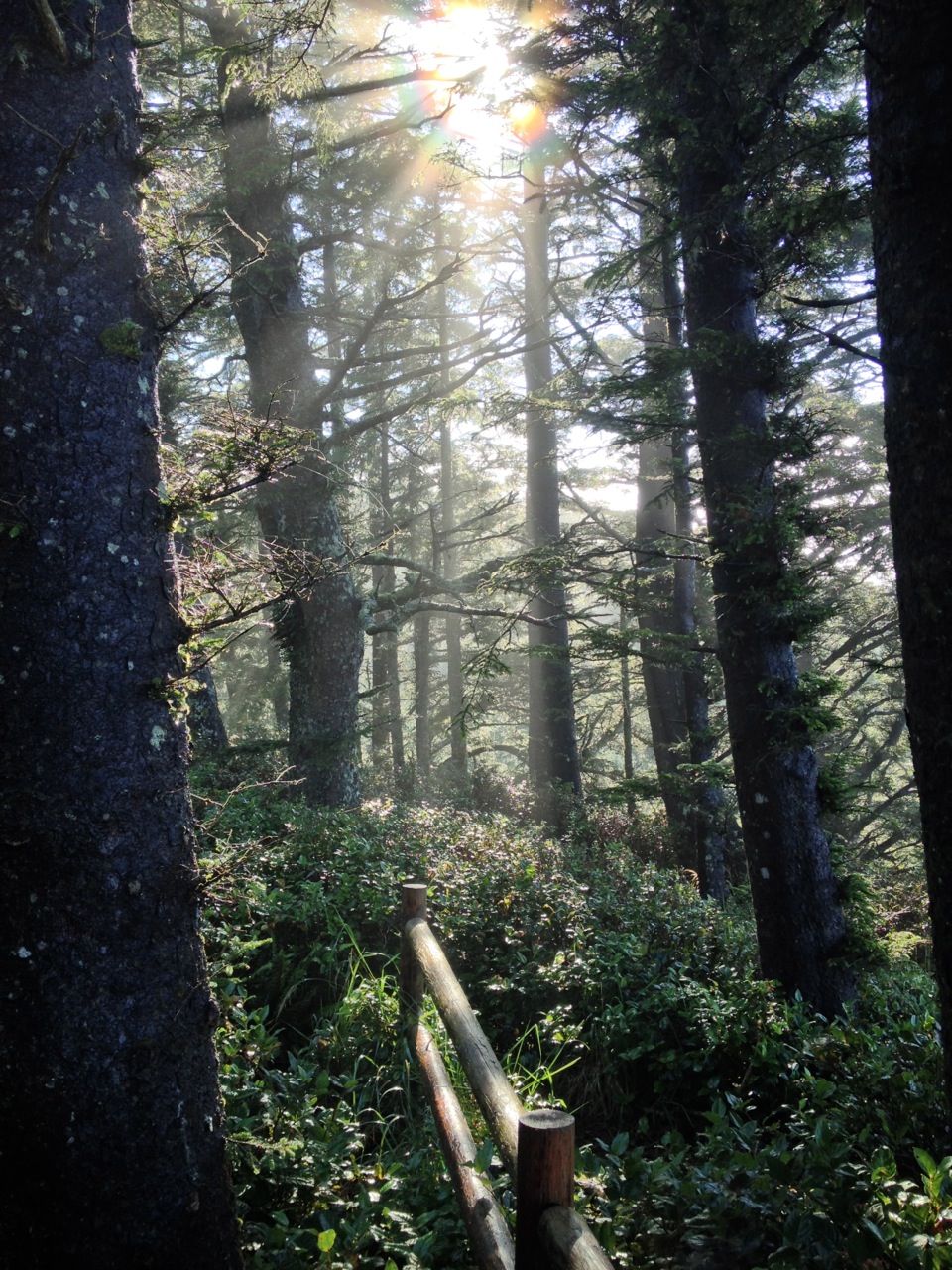 Our second night we stayed in Golden Beach, formally known as Ellensburg until the discovery of gold at the mouth of the Rouge River. Across the river from our cabin is Arch Rock Brewery and Hurricanes Pub next to it. We were fortunate enough to meet Tom and Diane, who were so generous to by us a beer (We a bringing out a beer section, keep an eye out for this), they own a Cattle Ranch just outside of town and we had a great night talking about life.
"Thank you, Tom and Diane"