We headed out to Salt Lake City in Utah from Seattle, it is approximately 900 miles and the road takes you through Washington, Oregon, Idaho and into Utah. Seattle is an amazing city and its location between the Cascade Mountains and the Pacific Ocean create a rainforest environment.
Our first stop on the way was at the town of Roslyn; Roslyn is an old mining town and is renowned as the spot where "Northern Exposure" was filmed.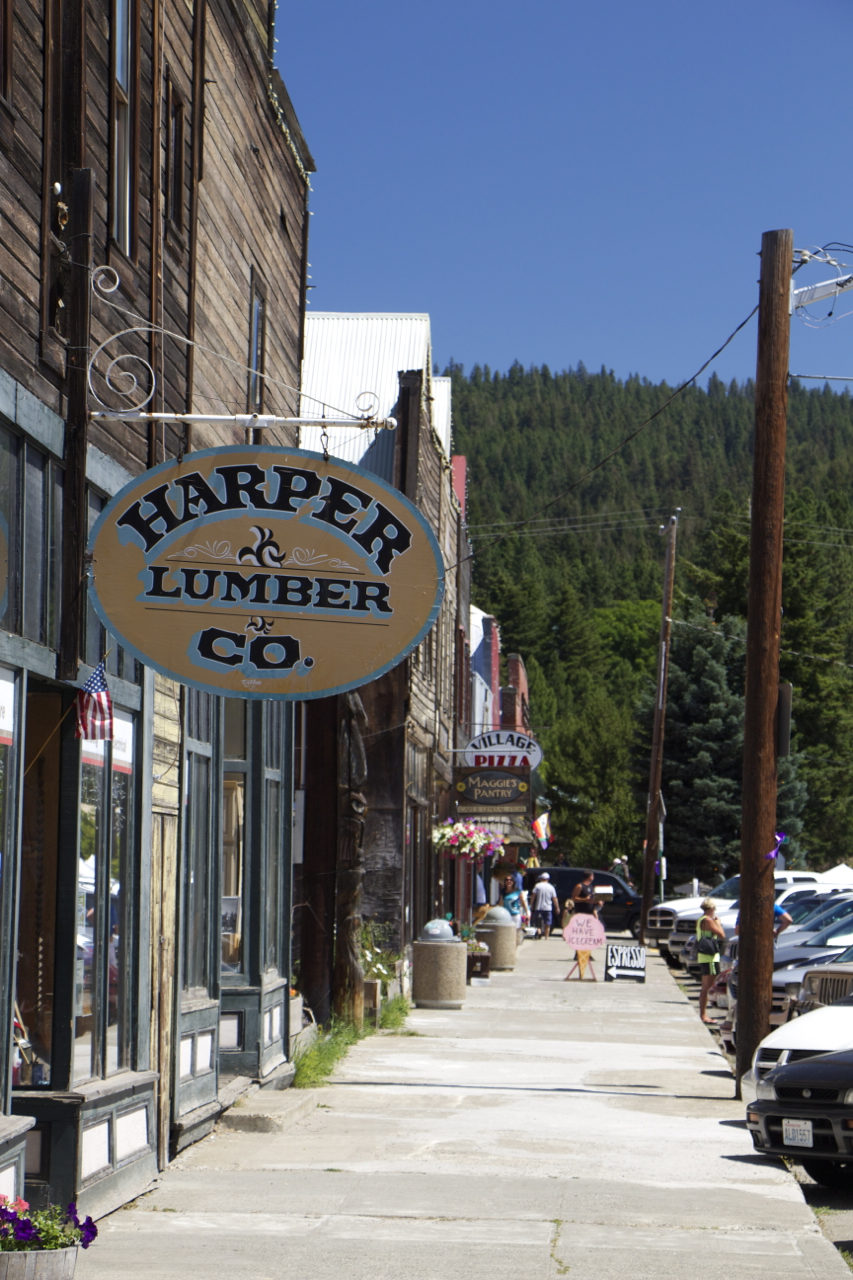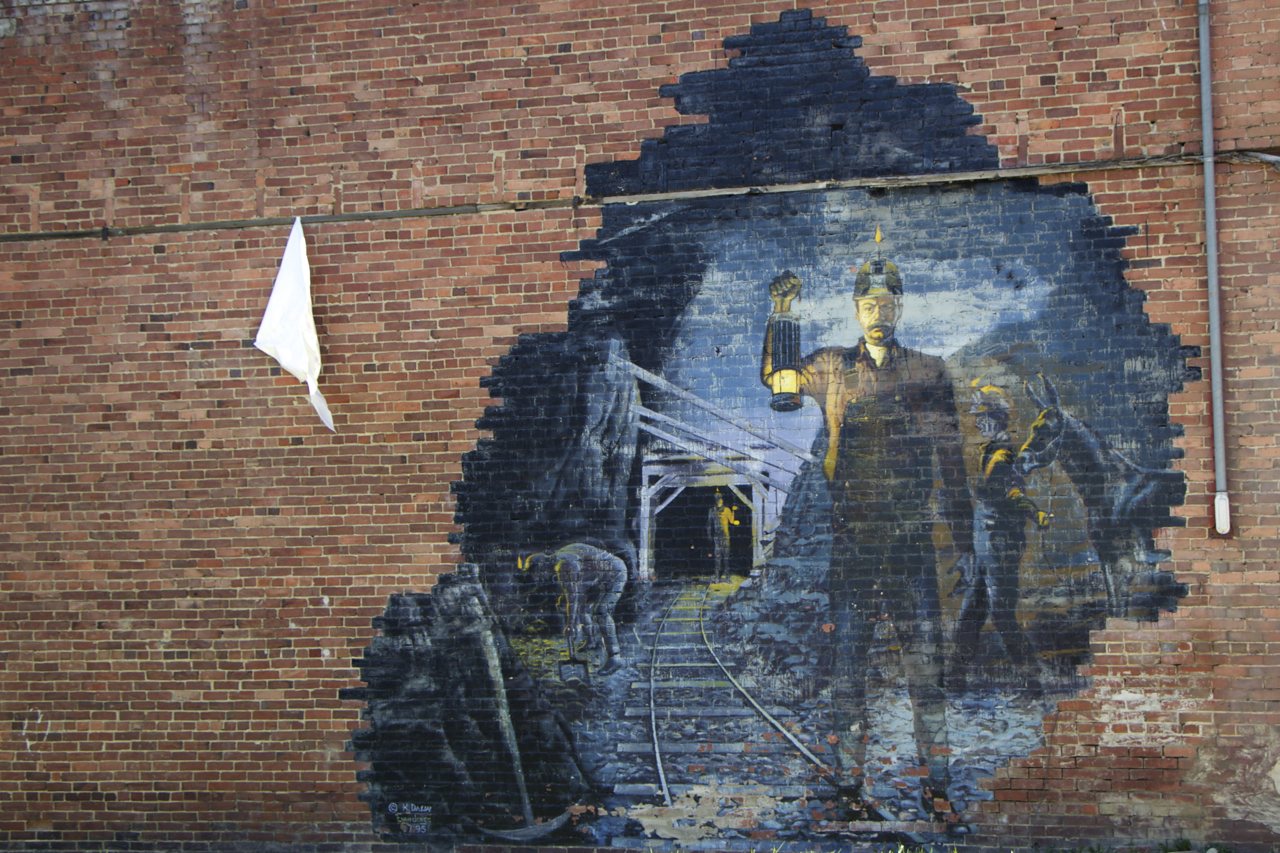 Once we crossed over the Snoqualmie pass the terrain flattens out and the forest gives way to a more barren landscape.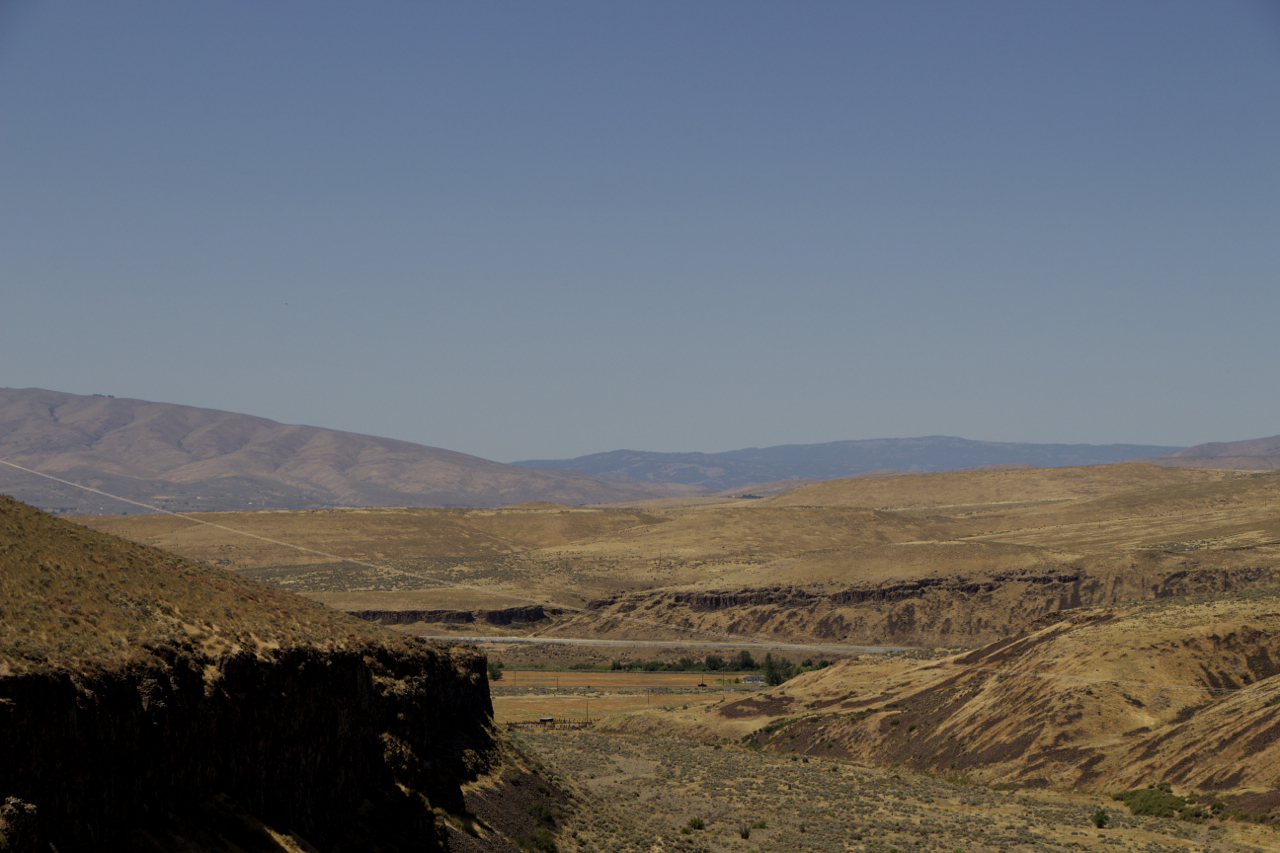 From there on we continued on our journey through Oregon and into Idaho, we spend the first night setting up the tent in Mountain Home, just south of Boise, the capital of Idaho.  The next morning we headed to Twin Falls to view the spectacular Shoshone Falls, the water level was low as you can see in the picture below and when the river comes down the whole area is covered with water. To the left of the waterfalls, you can see the Hydroelectric Power Station that generates power for Twin Falls and surrounding areas.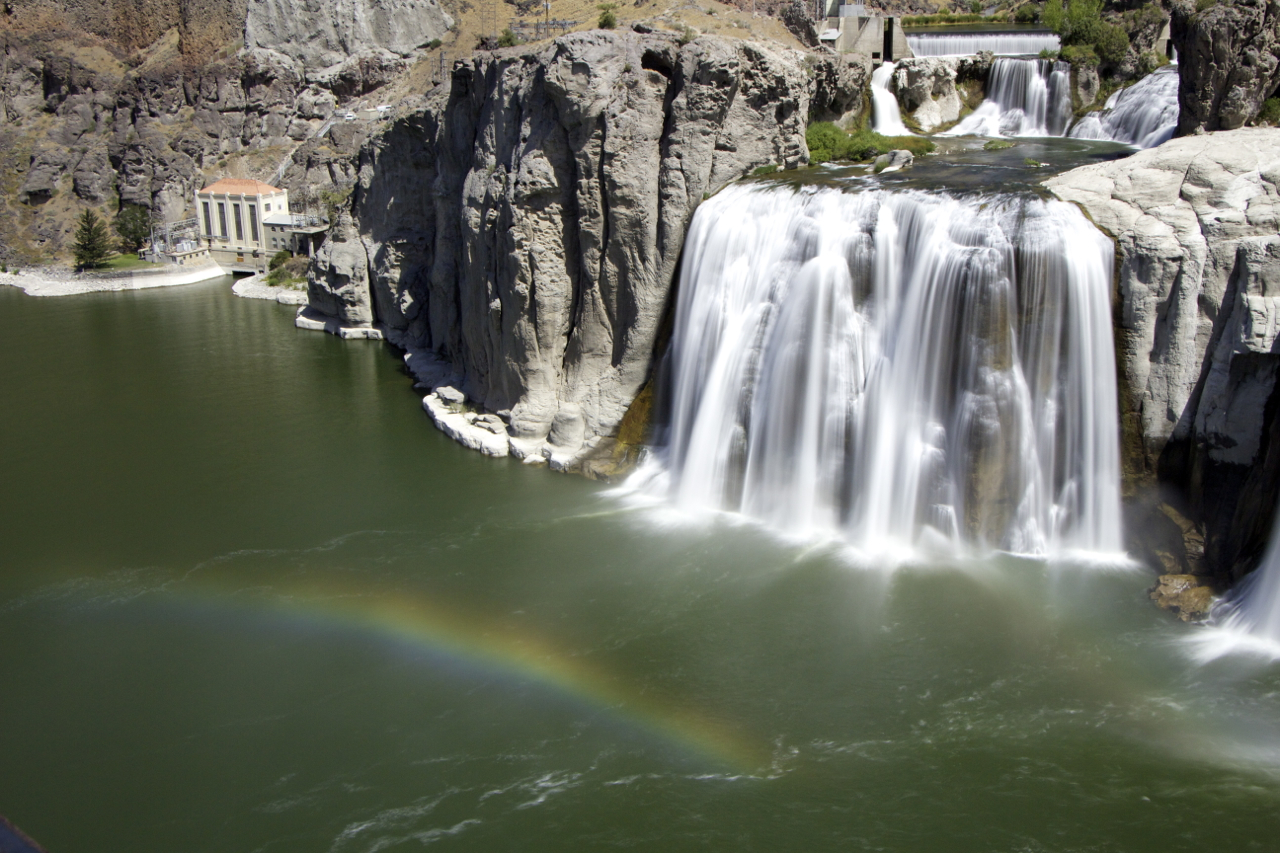 We arrived in Salt Lake City around 3 pm the afternoon and checked into our hotel close to the Rocky Mountain Racecourse. Salt Lake City is the state capital of Utah and also home to the Church of Jesus Christ of the Latter-day Saints (also informally known as the Mormon Church – wiki) formed in 1830.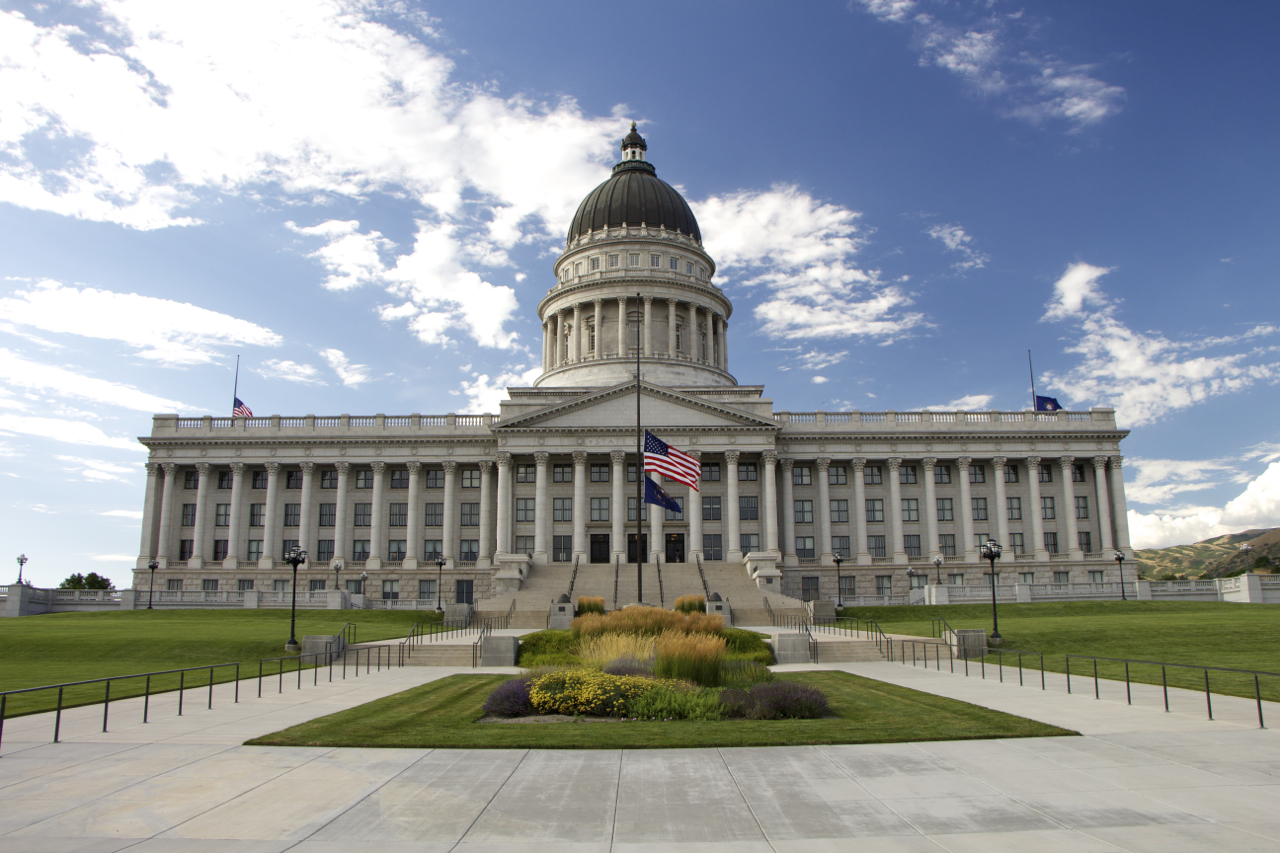 Utah capitol hill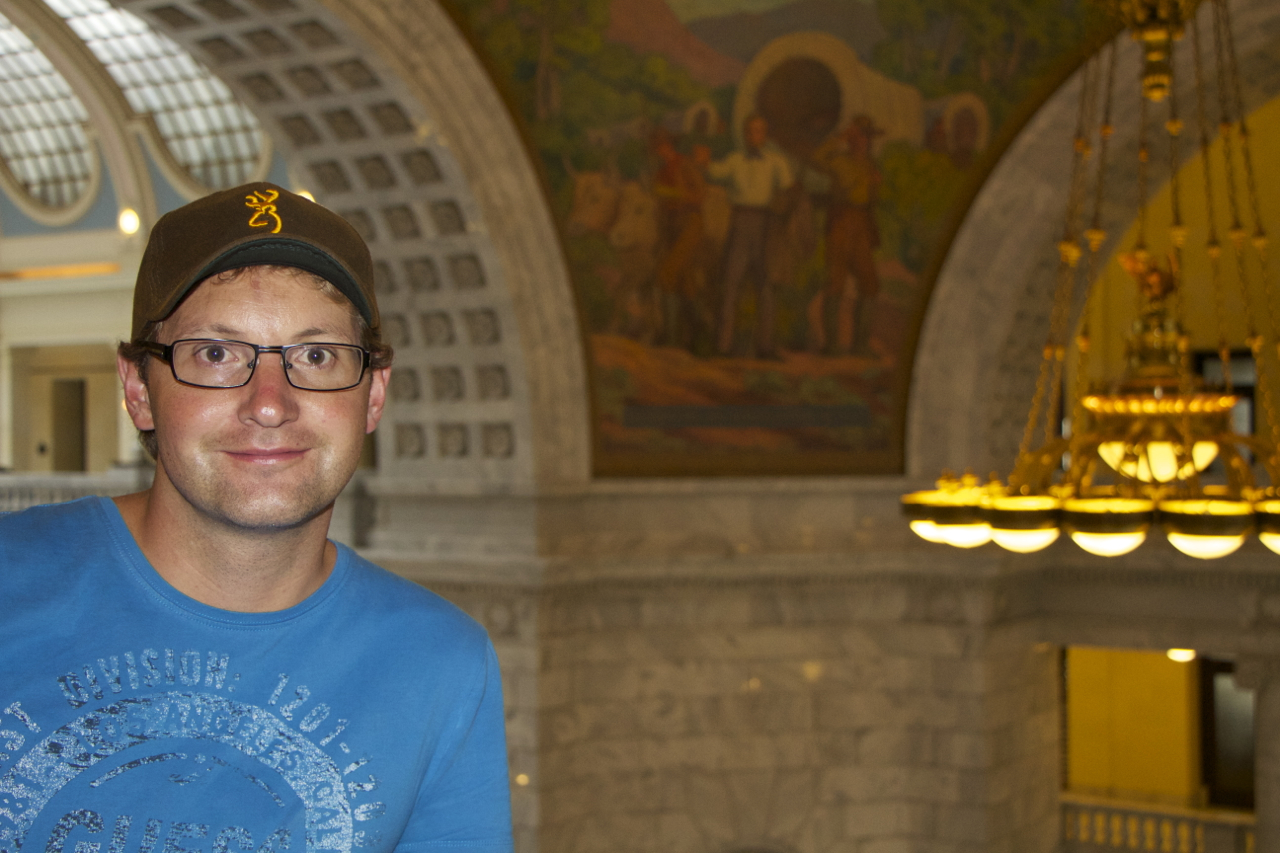 Theunis inside the Utah Capitol Hill building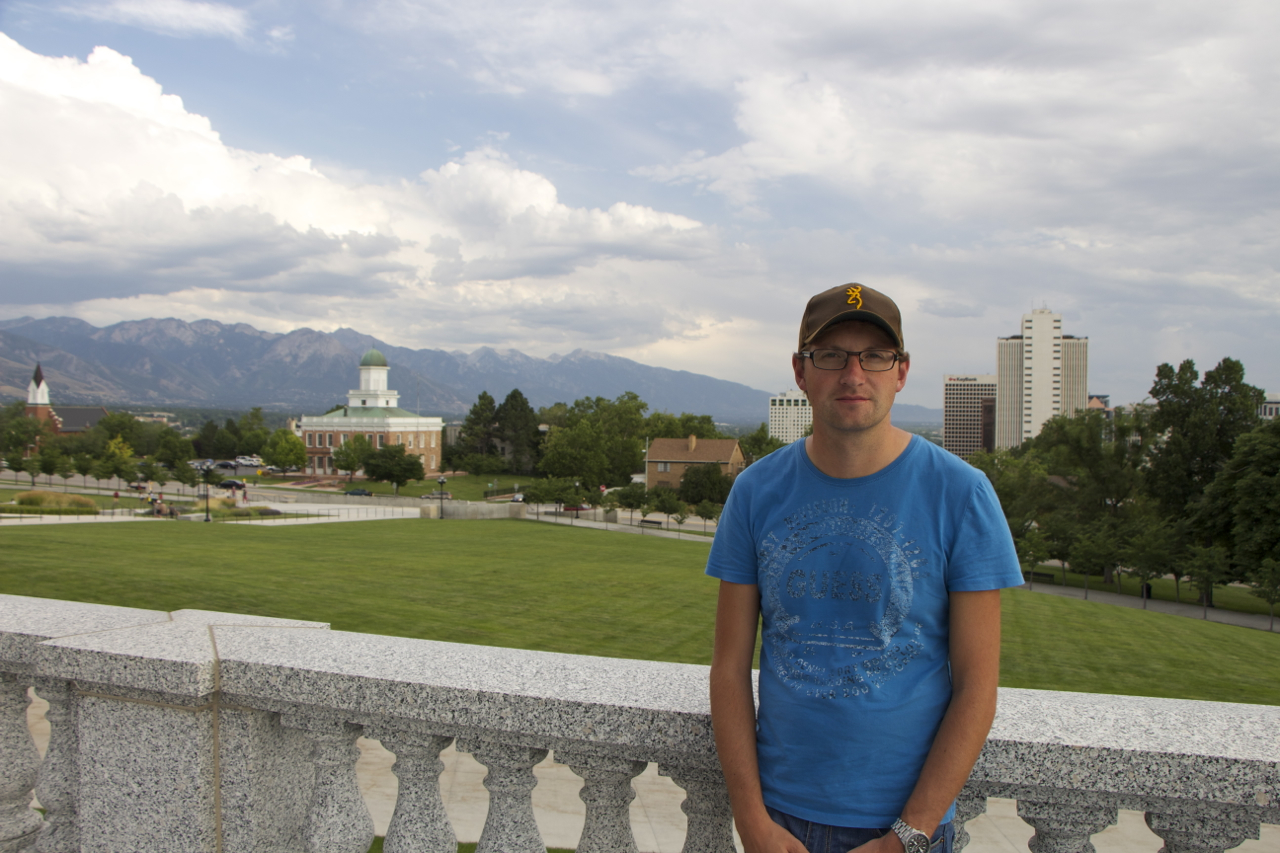 Overlooking Salt Lake City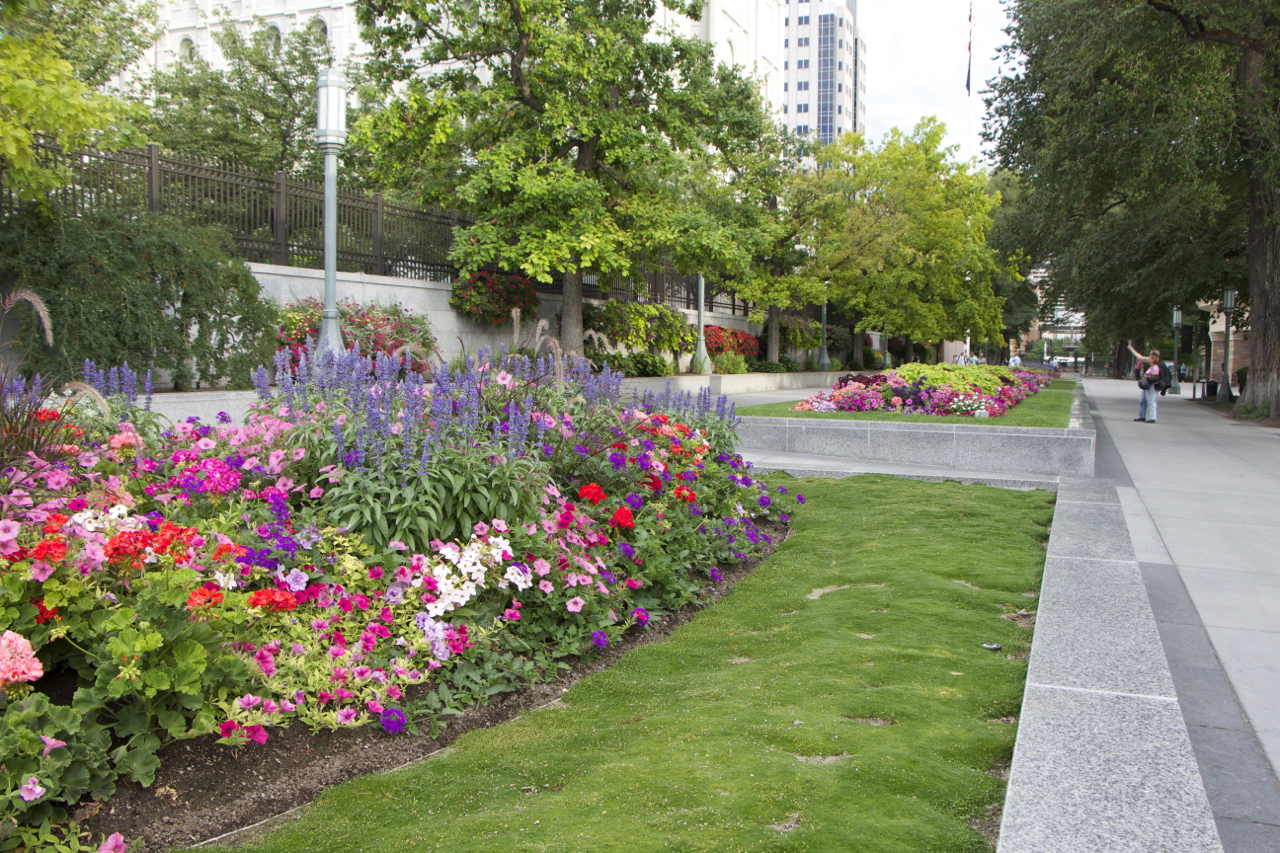 Incredible gardens line the grounds of the Mormon Church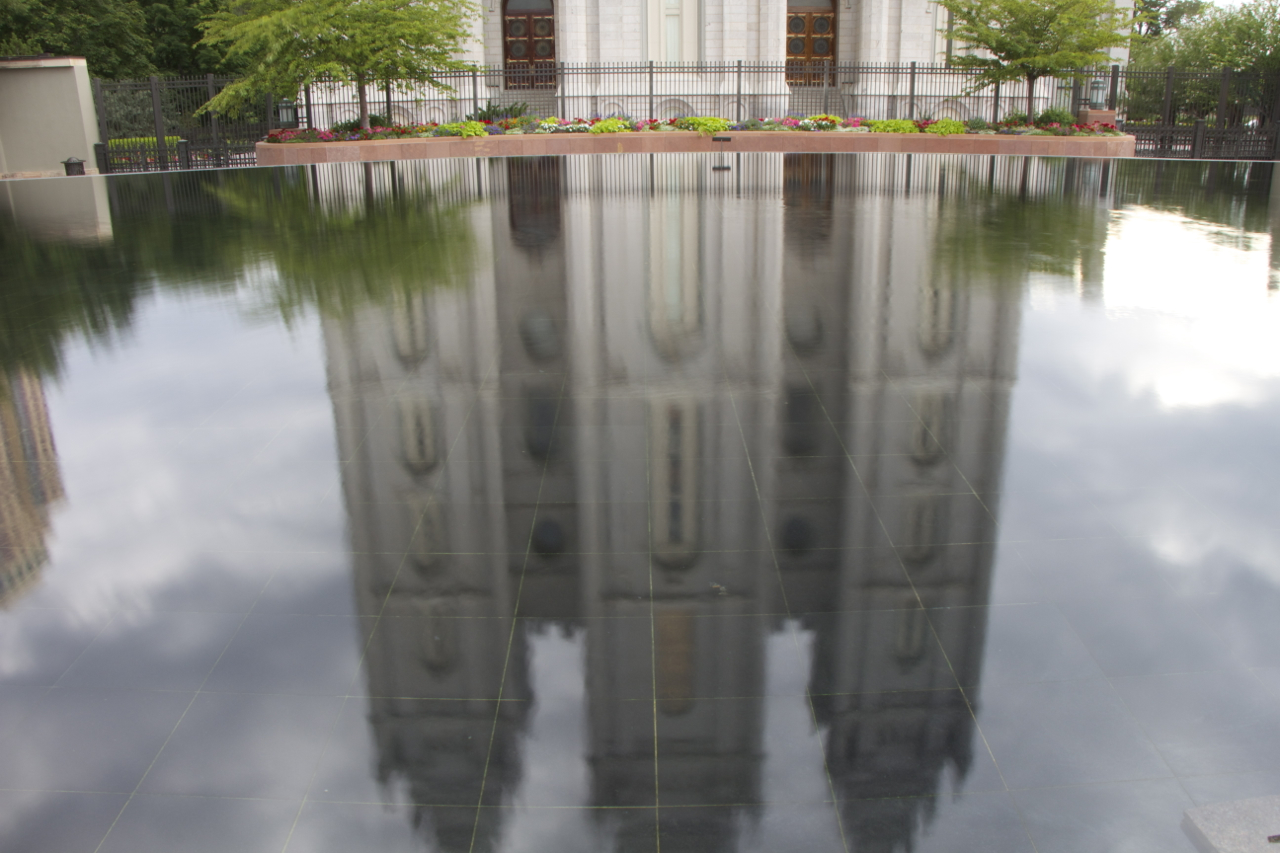 Marius took this incredible picture from the Pond at Temple Square of the Temple of the Mormon Church.